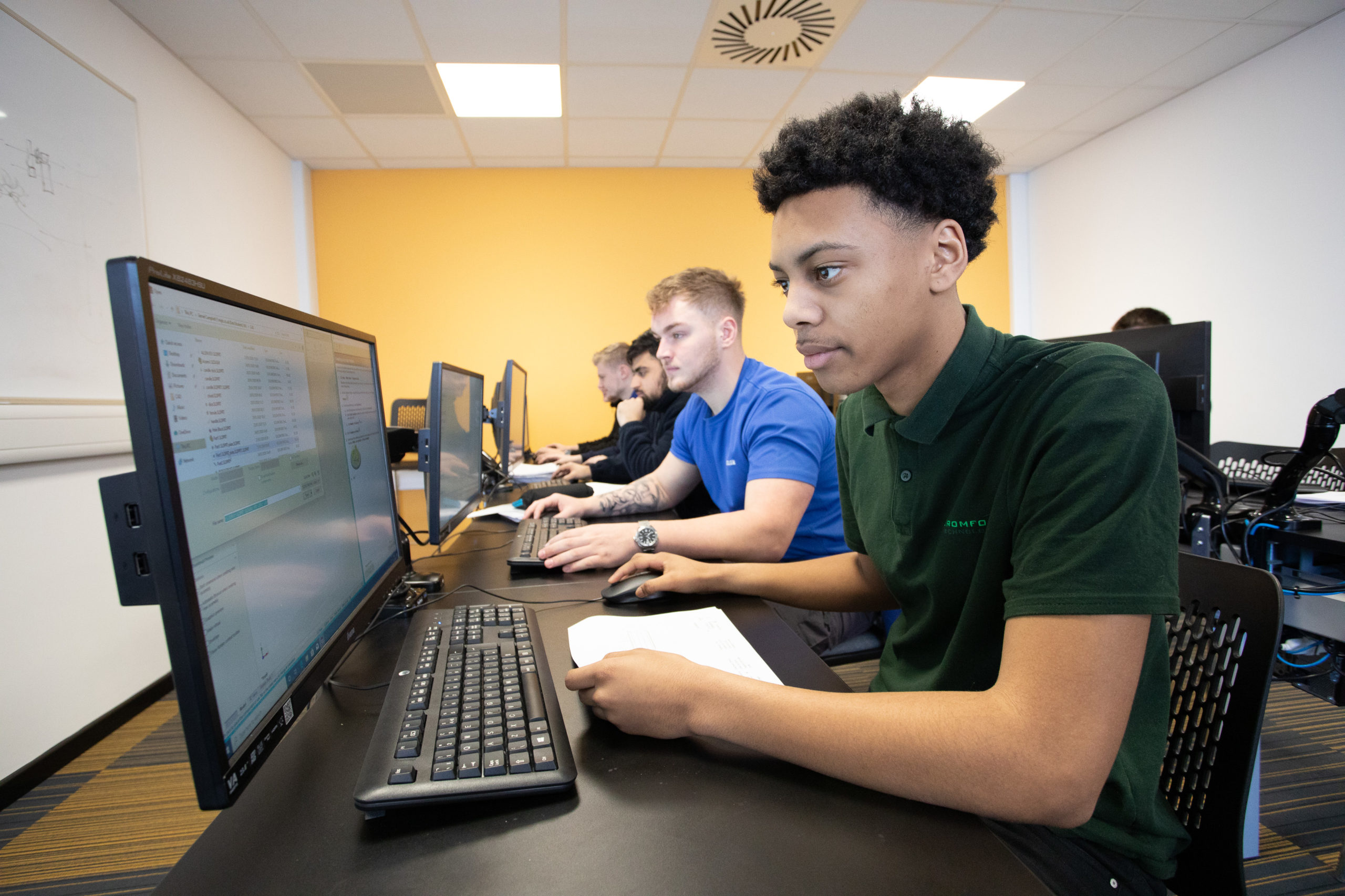 Why hire an apprentice?
Apprenticeship schemes help employers ensure that they get exactly the knowledge, skills and behaviours they need while growing a talented, motivated and qualified workforce
An apprenticeship encourages employees to think of their job as a career thus helping employers with succession planning and staff retention
Financial support is available for apprenticeships through the Government Levy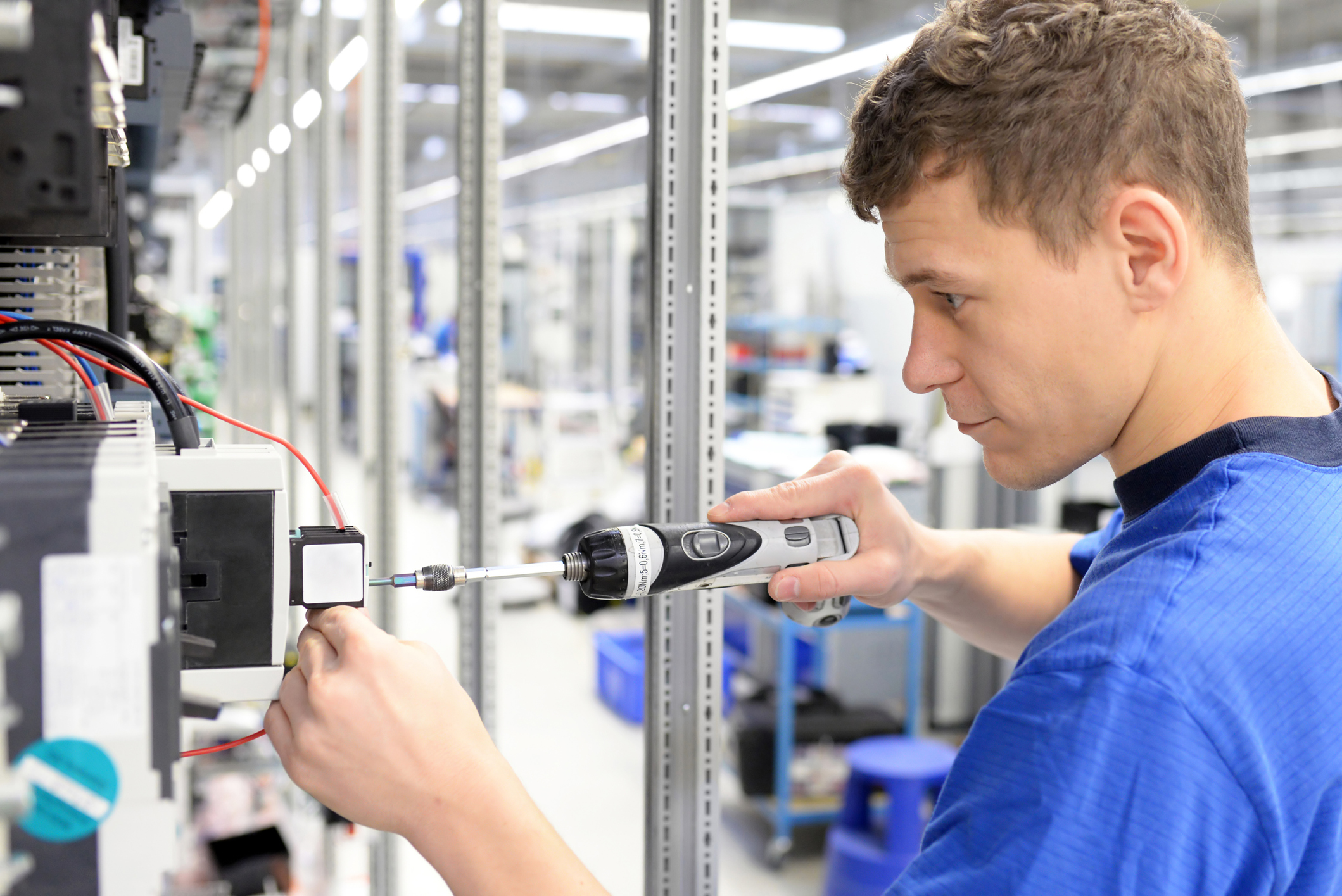 Why MGTS?
MGTS is a Centre of Excellence for the provision of engineering apprenticeships with a proven track record of over 50 years. With a client base ranging from SMEs to national operators we have become a trusted brand within industry.
We offer a free recruitment service to source and match high calibre candidates to meet your requirements. Plus all MGTS Technical Trainers are from within industry and are fully qualified engineers with expert skills and knowledge.
Apprenticeship Pathways
Our rationale is to work in partnership with employers to identify and solve engineering skills gaps, advising them on the most suitable Pathway for their learners.
Funding
MGTS offer expert advice on the funding rules applicable to your business. With a vast amount of experience of assisting companies from SMEs to blue chip organisations over many years, we have a funding contract to suit all.
You can get help from the government to pay for apprenticeship training and assessment. The amount you get depends on whether you pay the apprenticeship levy or not.
The Education and Skills Funding Agency (ESFA) have created a suite of videos to help employers with all aspects of hiring an apprentice including accessing Apprenticeship Funding.
Employers will pay the apprenticeship levy if they are an employer with a PAYE bill more than £3 million each year.
Non levy companies pay the training provider directly for training apprentices. They are responsible for 5% towards the cost of training and assessing apprentices. The government will pay the rest (95%) up to the funding band maximum.
MGTS will offer guidance and support on setting up your Digital Apprenticeship Service (DAS) account, the government portal for employers to fund and manage apprenticeship programmes. Our Employer User Guide is available to download.
James Todd
Manufacturing Engineer – Amtico
Throughout my first year of training at MGTS I had the opportunity to learn and develop new skills which would become invaluable as a manufacturing engineer. I completed numerous modules including: Milling, Technical Drawing, Finishing Techniques, Pneumatics, Electrical Wiring, Welding and Computer Aided Design. I am proud to say I achieved Distinctions in every subject of my BTEC Diploma Level 3 in Advanced Manufacturing Engineering and was also awarded 'Manufacturing Engineer of the Year' by MGTS (pictured).
As part of my apprenticeship training with Amtico, I am progressing through the different departments and by the end of my apprenticeship I hope to have knowledge of every department within manufacturing and have a solid overall understanding of how the facility and functions work, as well as how different departments depend on each other.
Our Clients
MGTS has built long-standing relationships with some of the biggest names in industry, providing apprenticeship training for the next generation of the workforce, and upskilling experienced staff. Our clients include: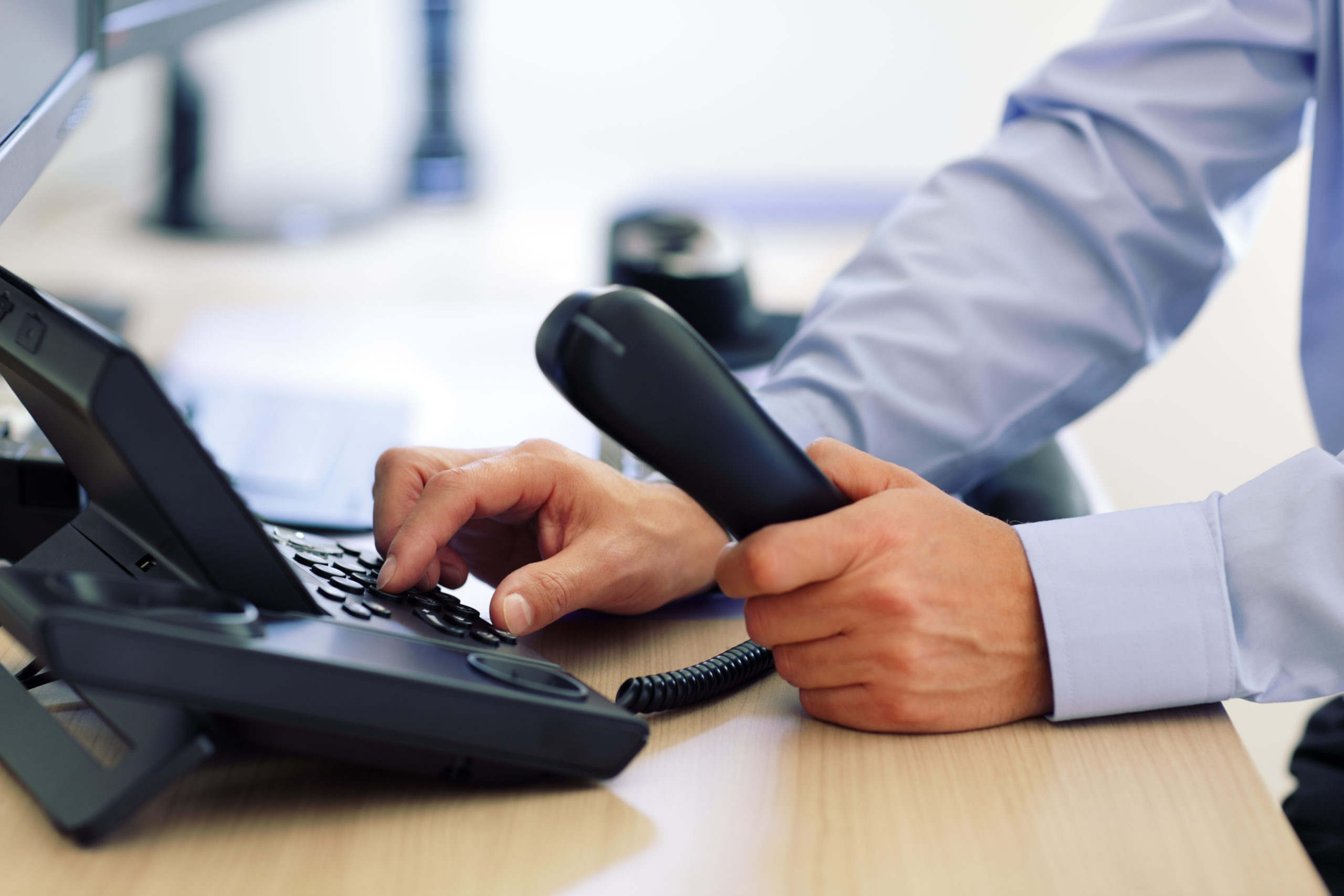 Get in Touch
Our team are on hand to help with all your apprenticeship, training and upskilling requirements. We look forward to hearing from you.
024 7663 0333
enquiries@mgts.co.uk