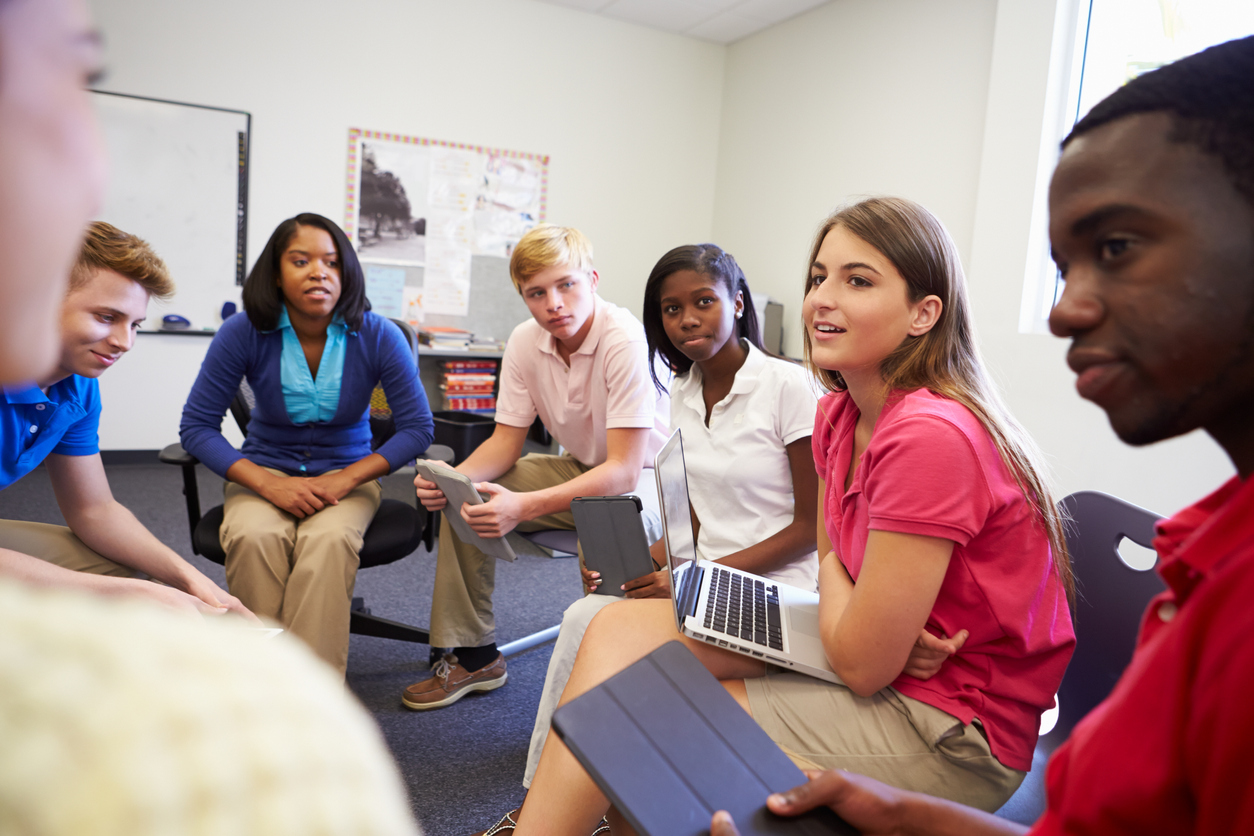 Learner Voice
Every year, MGTS form an apprentice committee who are elected by the apprentices. The purpose of this committee is to enable our learners to be represented and have their viewpoints taken on board. The committee are invited to attend meetings with senior management where they have the opportunity to bring forward ideas to make improvements to their training programme or the site facilities. MGTS values Learner Voice and the contribution that past committees have made. It helps MGTS make continuous improvement and ensures that apprentices feel that their views are valued and taken seriously.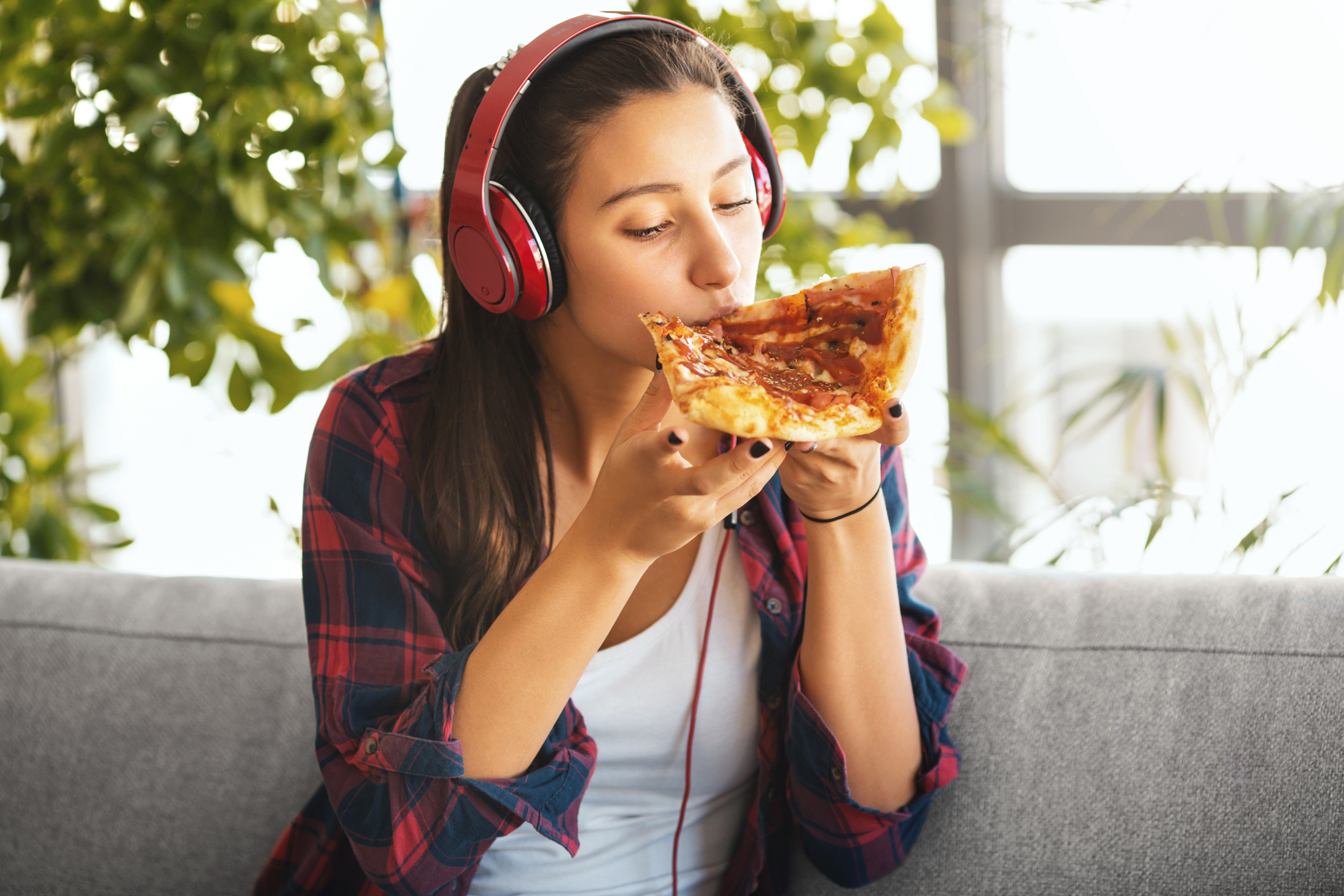 Apprentice Extra Card
Discounts, for Apprentices! NUS Apprentice extra, the discount card for UK Apprentices with loads of discounts in-store and online, helping your hard earned cash stretch a little further!
All you need is your debit/credit card and a photo then you can buy your Apprentice Extra Card online. Choose your apprentice provider from the list, enter a few details and your card will be with you within 7 working days, ready for you to start saving.
Technical Centre Term dates & Holidays
All dates are inclusive
Hours of work:
Monday to Thursday 08:00 – 16:00
Friday 08:00 – 12:00
Autumn Term
6 September – 24 December 2021
Half term
25 – 29 October
Christmas
25 December – 3 January
Spring Term
4 January – 14 April 2022
Half term
21 – 25 February
Summer Term
19 April – 15 July 2022
Spring Bank Holiday / Half Term
30 May – 3 June