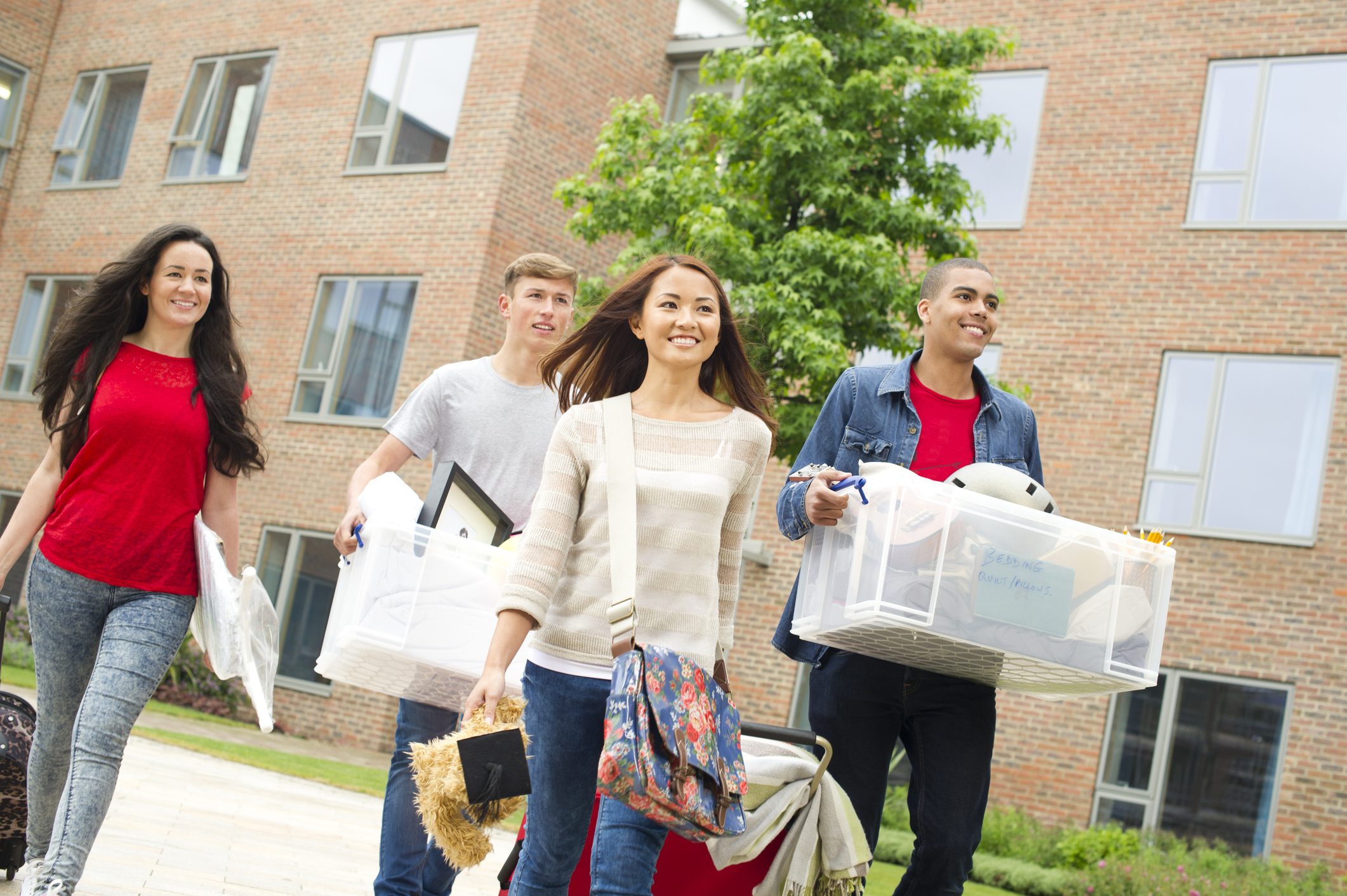 Learning away from home
For the first year of your apprenticeship you will spend up to 42 weeks 'off the job' training at an MGTS Technical Centre. For some learners employed by National companies this may mean living away from home in accommodation organised and paid for by their employer.
MGTS is able to offer guidance and support to National employers to identify and source suitable residential accommodation for their apprentices, all within easy reach of our Technical Centres.
Although employers will cover the cost of the accommodation provision, apprentices will be required to sign a 'Licence to Occupy Agreement' to ensure that they respect and adhere to the rules of the facilities available to them.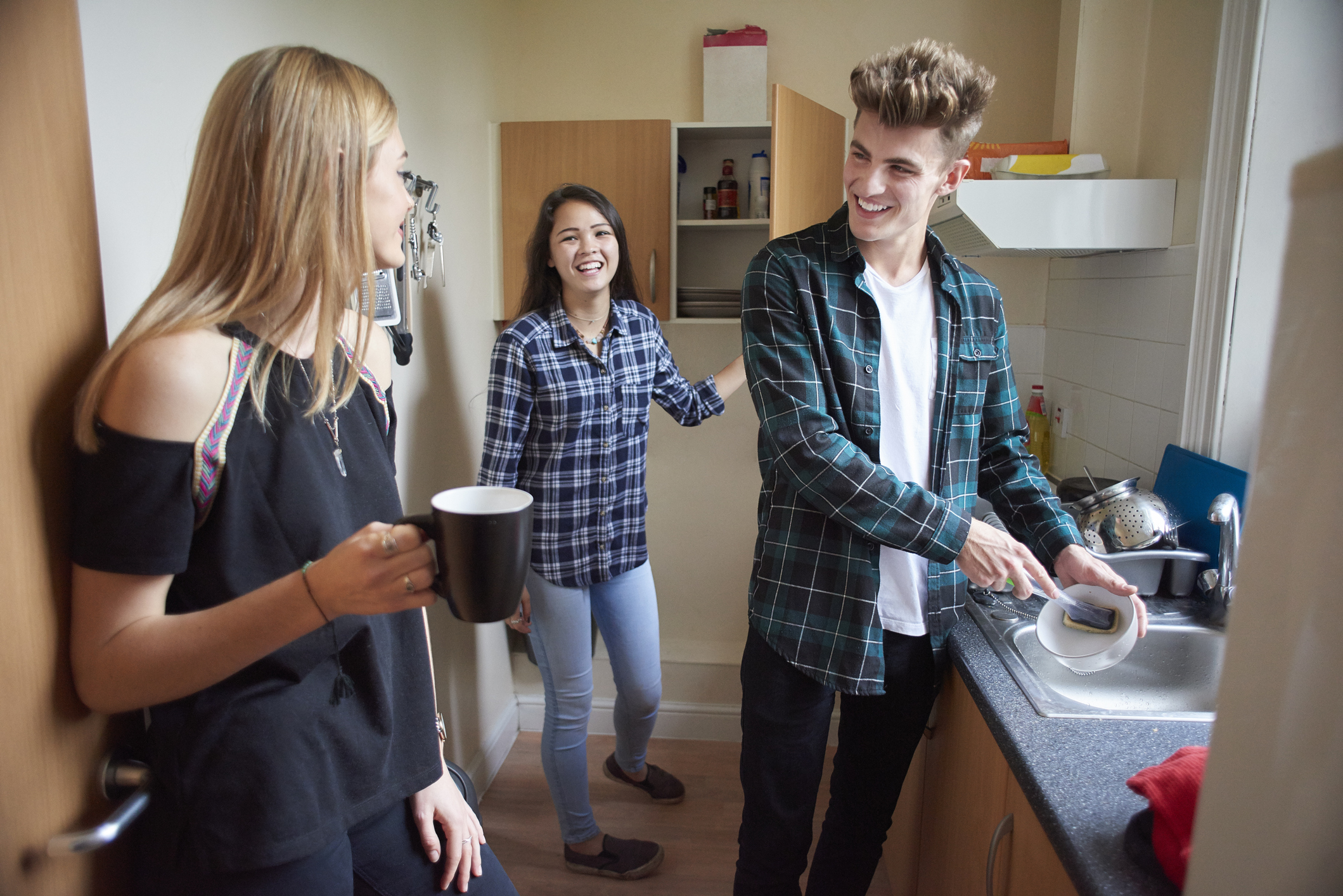 For those attending our Coventry Technical Centre, student accommodation is readily available in the city centre (within walking distance of MGTS) with access to restaurants, bars, entertainment venues, gyms, green space and transport links.
Pershore College is a popular choice with employers requiring accommodation for apprentices attending the MGTS Redditch Technical Centre. Located in the beautiful Worcestershire countryside, the campus is within walking distance of Pershore town centre.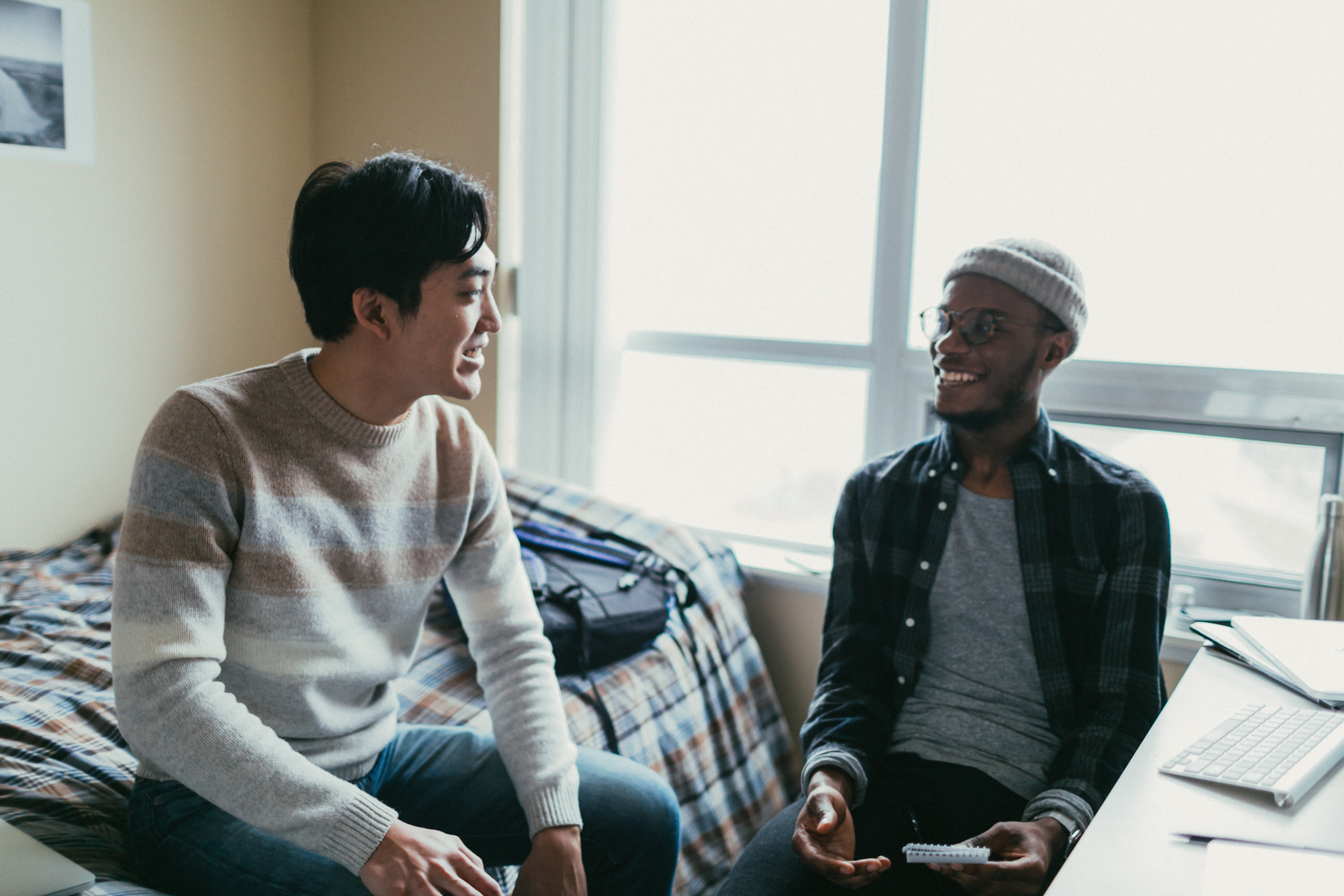 Age Restrictions
Learners must be aged 18 or over to undertake an apprenticeship that involves residential periods of training.
Employers will co-ordinate with the parents / carers of apprentices to offer them the opportunity to visit the proposed accommodation in advance of the commencement of the apprenticeship.
Safeguarding
All accommodation providers will have dedicated on-site staff and Residential Duty Wardens.