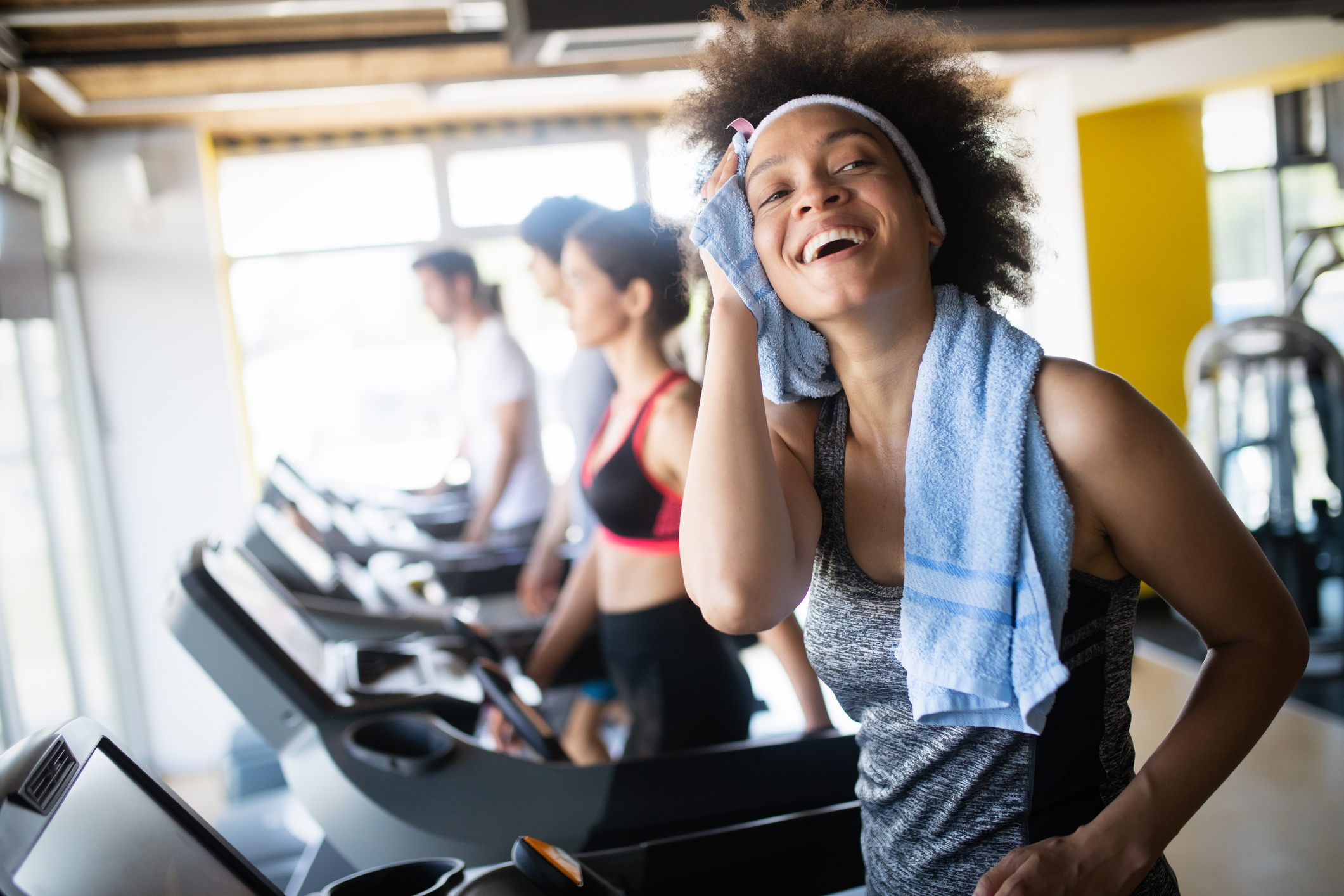 Apprentice Physical Wellbeing
We are all aware that we need to look after both our physical and mental health. It has been medically proven that exercising can enhance our mental wellbeing. Sport England have identified their findings regarding physical health and the impact it can make to our lives and society.
Many of our apprentices go the gym on a regular basis, therefore each year we talk with local gyms to negotiate local discounts for our learners. Puregym has gyms in both Coventry & Redditch and are within walking distance of our training centres.
There is no sign up fee or long term contracts so you do not have to commit financially or long term. The usual monthly fee is £19.99 – (subject to change).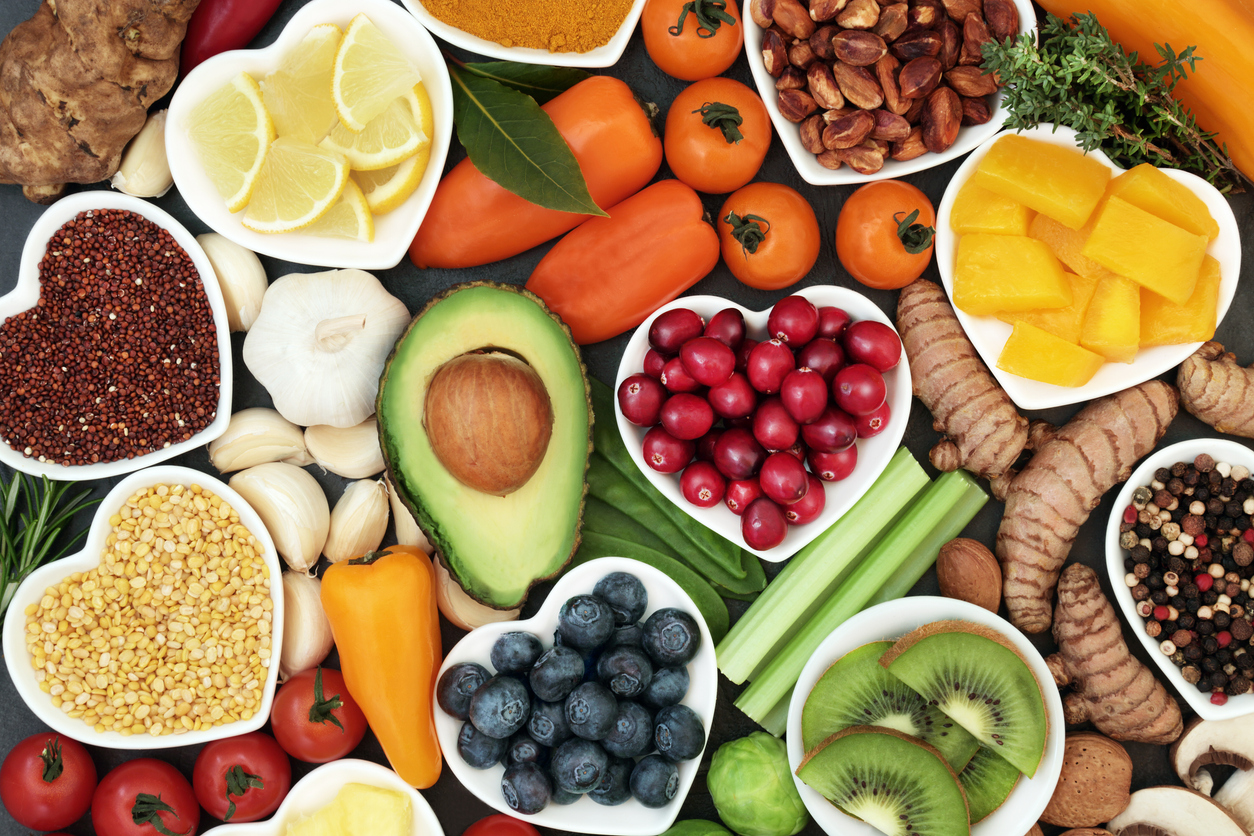 Apprentice Healthy Eating
MGTS cannot offer on-site food facilities. However, within easy walking distance, there are many local cafes, shops and a supermarket, providing a range of healthy lunch options. We do try to encourage our learners to make healthy choices regarding their diets. Healthy eating is just part of the whole healthy life balance that we strive to achieve.
If you want to find out more about how you can make informed choices about your diet and possibly develop your knowledge regarding healthy eating and healthy choices, view the NHS 'eat well' guide.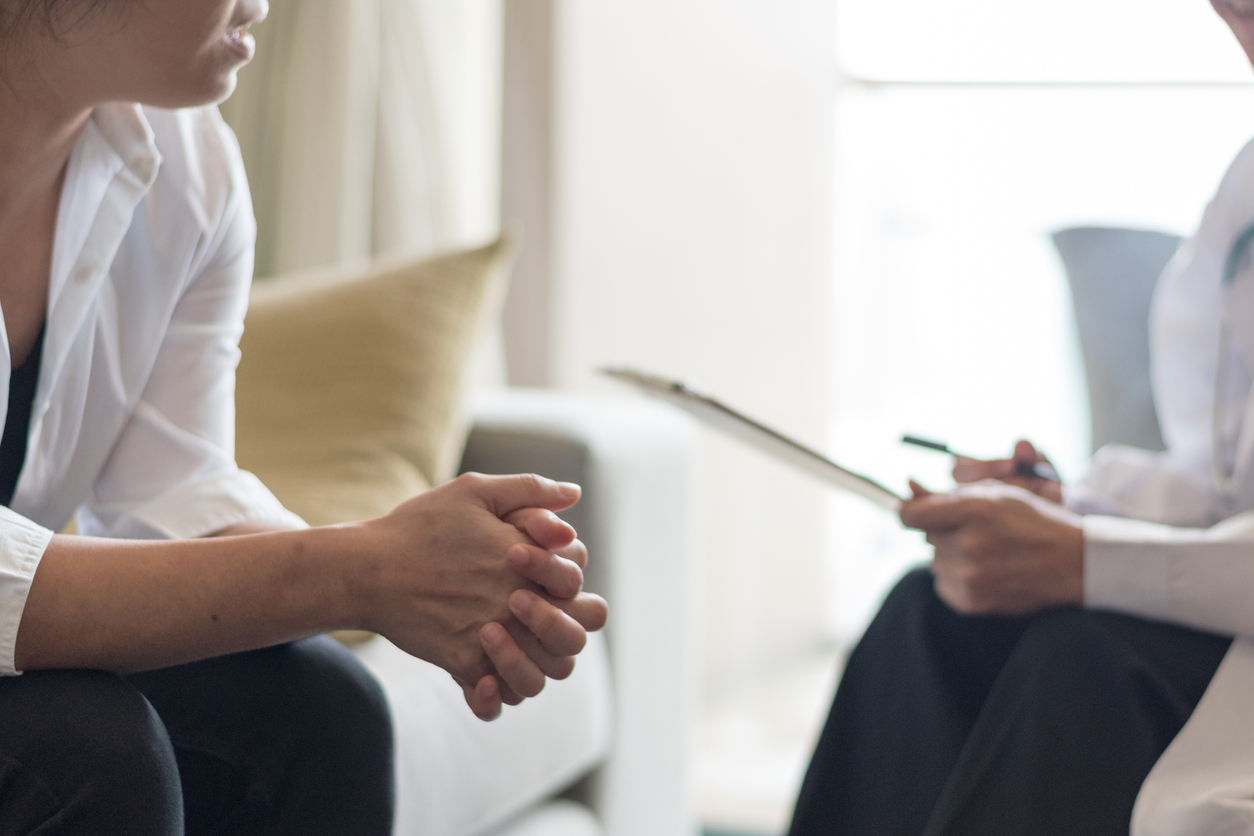 Apprentice Mental Health
Our mental health needs looking after, just the same as our physical health. We appreciate that we live in a world that is constantly changing and this can bring many challenges to our apprentices. We encourage our learners to understand that it's ok to talk about how they are feeling and seek support when they need it. Occasionally, a learner may be struggling and that's when the Learner Support team will work closely with the apprentice. At MGTS, we regularly check-in on the wellbeing and mental health of our learners. This is carried out during 1:1 training reviews, through surveys, or more naturally, during discussions/debates which take place regularly.
For learners who don't feel comfortable talking about how they are feeling then we recommend the text support service provided by Shout. Shout can help with a range of issues including anxiety, depression, suicidal thoughts, relationship problems, bullying or if you're feeling overwhelmed. Simply text SHOUT to 85258 and you will be connected anonymously to a trained, empathetic and listening Shout Volunteer. The service is confidential, free and available any time, day or night.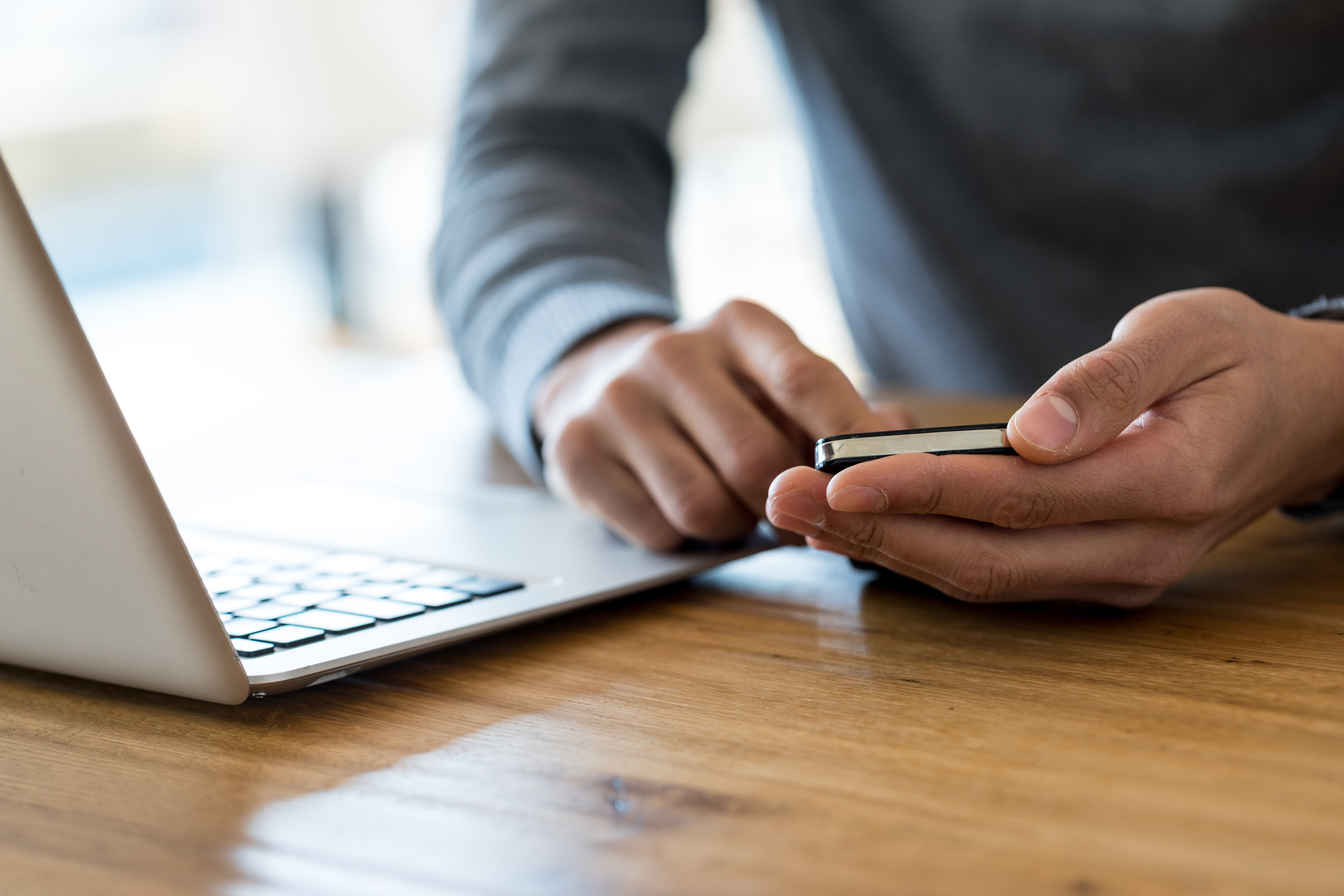 Support Websites / Helplines
If you need help, we recommend that you access the MIND website, where you'll easily find what you're looking for. It provides advice and support to empower anyone experiencing any type of mental health problem. MIND helps everyone understand mental health problems, so no one has to feel alone. (MIND Infoline: 0300 123 3393)
The MIND website contains a wide range of support sites for issues such as anxiety, depression, bereavement, addiction, eating disorders, self-harm, homelessness, panic attacks, OCD, and many more.
We also recommend Rehab Recovery, an organisation that provides addiction treatment and healthcare advice for a wide range of different addiction and dependency problems. They offer high-quality advice and referral service that matches clients to the right variety of treatment which will solve their problems and let them get on with their normal lives free of the burden of addiction. For confidential and immediate help call free on: 0800 088 66 86 (available 24/7).
A directory detailing support information and contact details can be found in our Apprentice Support Handbook. Please refer to pages 18-21.