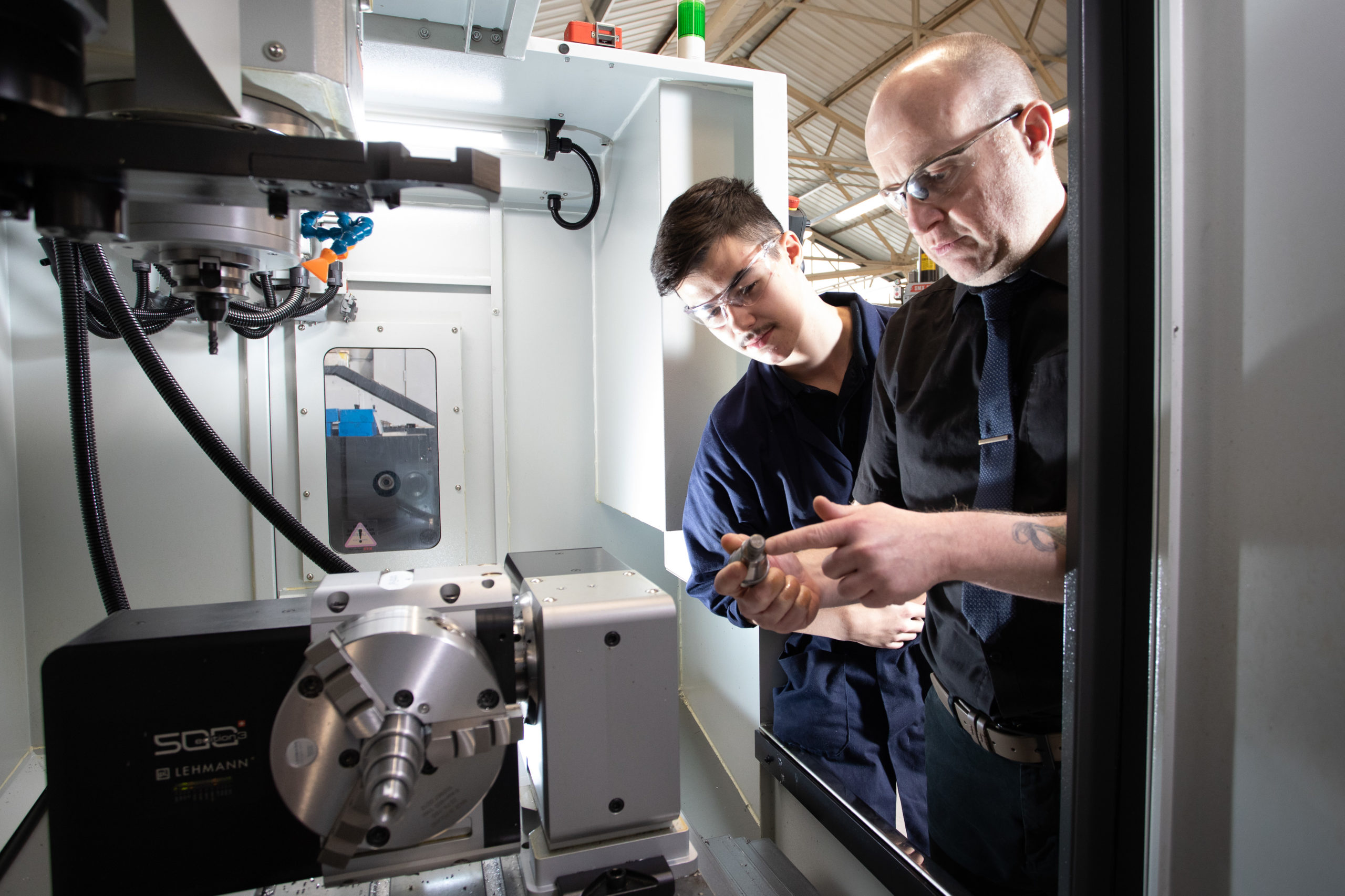 Recruitment Process
Our Customer Engagement Manager will work in partnership with you to develop a clear understanding of the apprenticeship requirements specific to your organisation, offering advice and guidance on all aspects of the programme including Pathways, salary etc.
MGTS attract applicants through attendance at Careers events, holding Open Days and online advertising including the Government 'Find an Apprenticeship' website.
Apprenticeship applicants undergo a rigorous testing and interview process at MGTS to ensure that only candidates of the highest calibre are considered for the apprenticeship programme.
Only the candidates deemed most suitable for your organisation will be presented for your consideration.
Funding
MGTS offer expert advice on the funding rules applicable to your business. With a vast amount of experience of assisting companies from SMEs to blue chip organisations over many years, we have a funding contract to suit all. Our team is on hand to help you with all aspects of your Digital Apprenticeship Service (DAS) account.
An Employer User Guide is available to download.
Levy
You can get help from the government to pay for apprenticeship training and assessment. The amount you get depends on whether you pay the apprenticeship levy or not. You will pay the apprenticeship levy if you're an employer with a PAYE bill more than £3 million each year.
Non Levy
As an employer who doesn't pay the apprenticeship levy, you will need to pay the training provider directly for training your apprentices. You pay 5% towards the cost of training and assessing your apprentice. The government will pay the rest (95%) up to the funding band maximum.
A Step by Step Guide
Recruiting the perfect apprentice can be a lengthy process. Typically the journey will start in January in preparation for a September start date. MGTS have a dedicated team to help you every step of the way.
Step 1
Arrange an appointment with the MGTS Customer Engagement Manager to discuss your apprenticeship requirements.
Step 2
Receive expert advice on Apprenticeship Pathways and funding. Identify and agree the perfect learning journey for your apprentice.
Step 3
Take a tour of your local MGTS Technical Centre to view our facilities and witness learning in action.
Step 4
MGTS commences the search for your ideal candidate.
Step 5
Your vacancy is promoted widely by MGTS including via the government 'Find an Apprenticeship' website.
Step 6
Applicants undergo online engineering related tests before being invited for an interview with the MGTS Recruitment Team.
Step 7
Receive details of suitable candidates presented for your consideration.
Step 8
Arrange interviews with your shortlist of applicants.
Step 9
Make an apprenticeship offer to your selected candidate and prepare contract of employment.
Step 10
Sign the Training Agreement contract with MGTS.
Step 11
Attend a 'Mentoring Apprentices' training course at MGTS.
Step 12
The apprenticeship journey begins! Learners spend their first year of training at an MGTS Technical Centre learning core skills, knowledge and behaviour.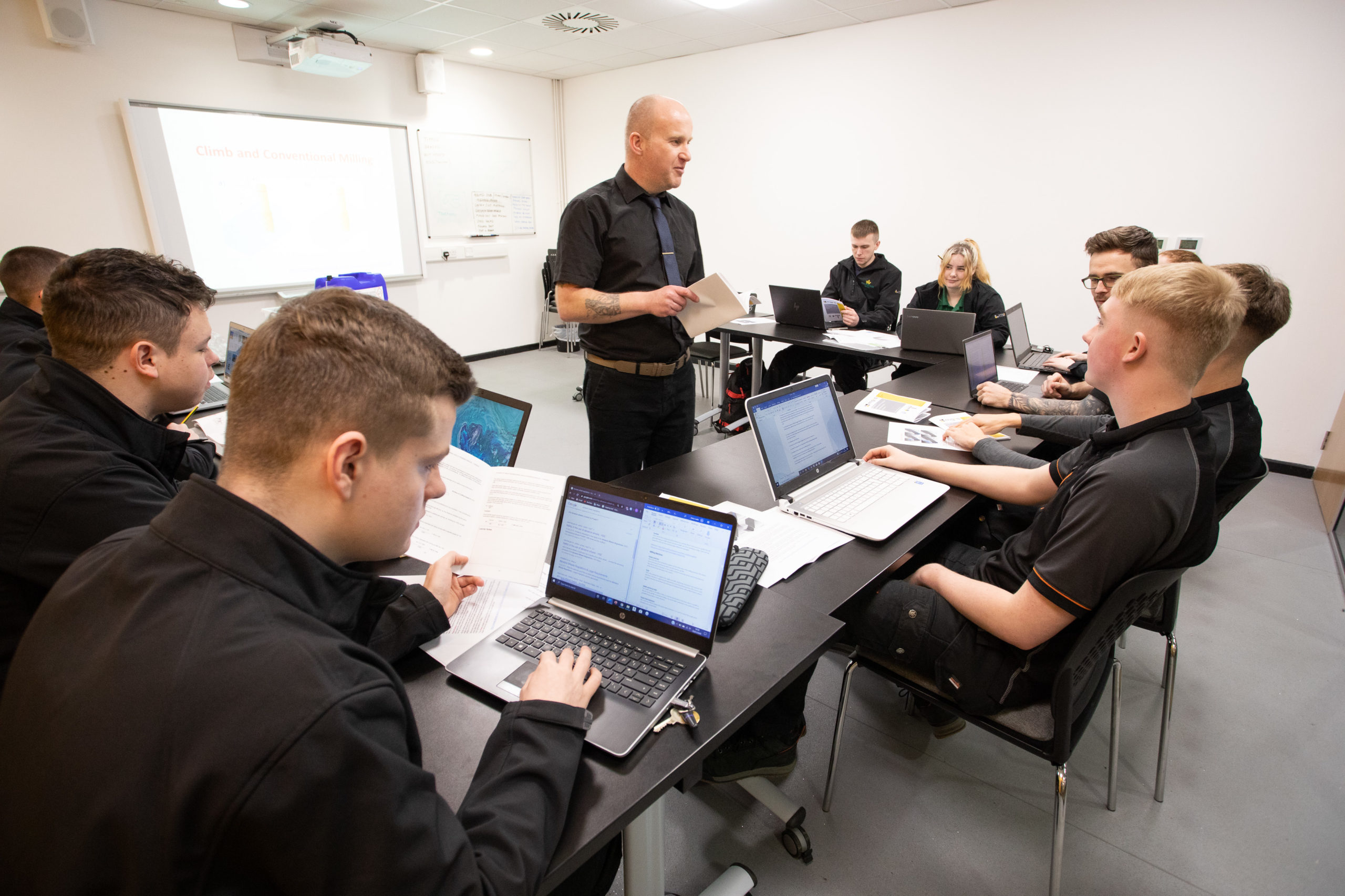 Employer Responsibilities
There must be a genuine job available with a contract of employment long enough for an apprentice to complete their apprenticeship.
Employers must pay an apprentice's wages and the role must help them gain the knowledge, skills and behaviours they need to achieve the apprenticeship with support from the employer.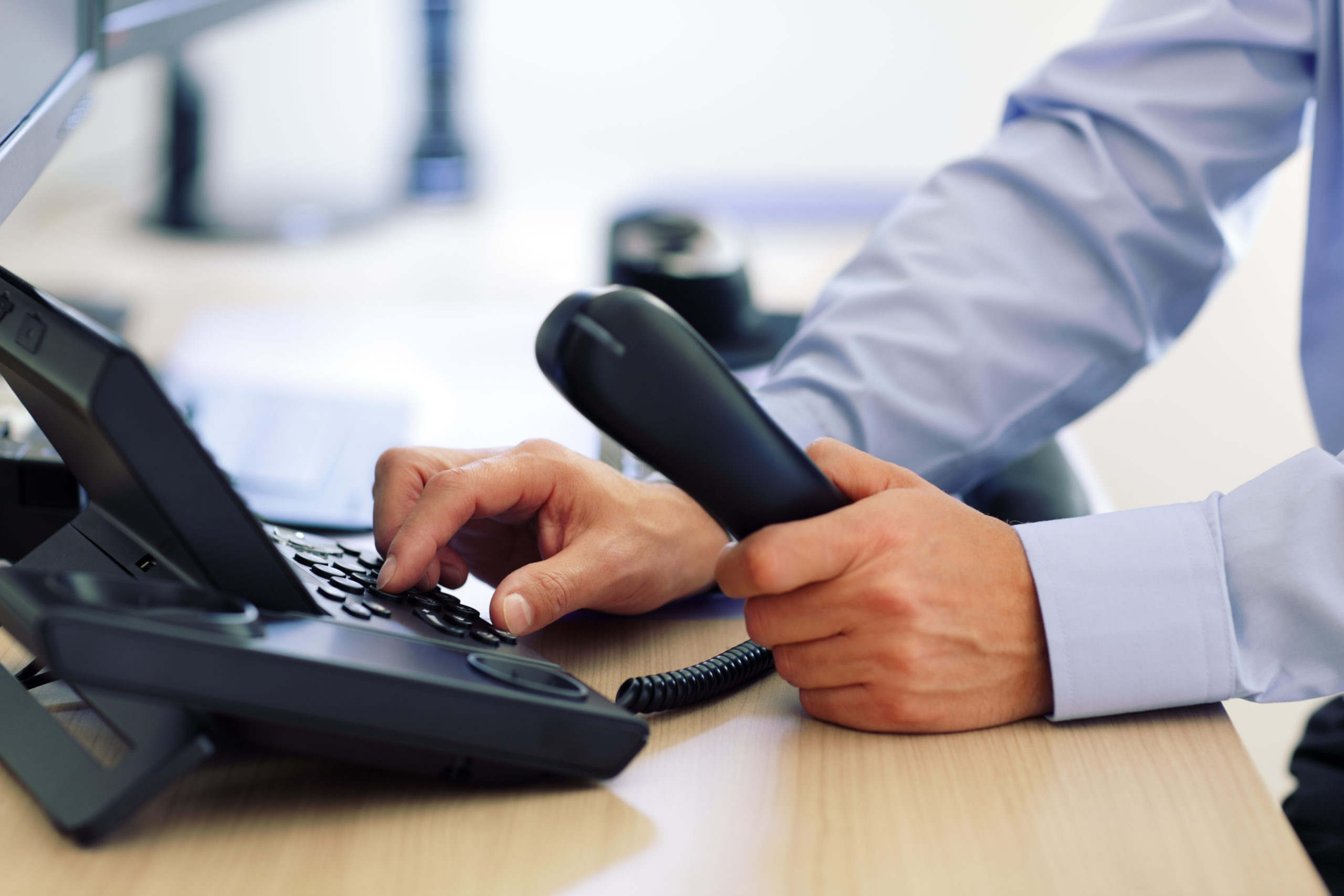 Talk to Recruitment
Our Customer Engagement Team has a wealth of knowledge and experience in supporting companies with their apprentice recruitment journey.
024 7663 0333
recruitment@mgts.co.uk