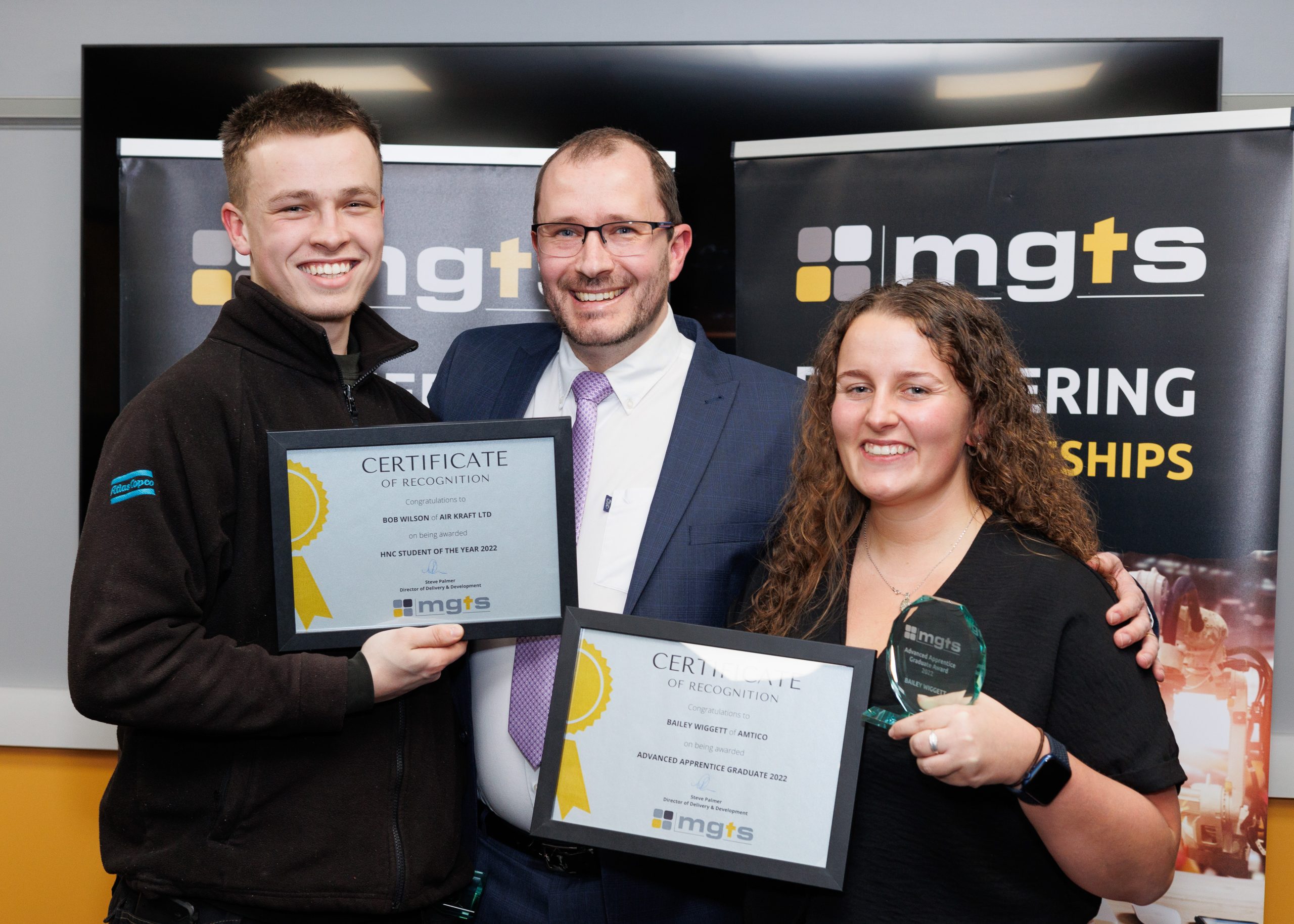 Supporting you every step of the way
From the initial induction to completing your apprenticeship programme MGTS colleagues will be on hand to support you, offering advice and guidance.
Every apprentice is allocated a dedicated Training & Development Adviser (TDA) who will support not only you but also your employer, ensuring that both parties gain maximum benefits from the programme. Your TDA will engage with you on a regular basis to review your progress, including visits to your workplace. They will be your first point of contact for any queries you may have.
We also have a Learner Support team available to support you with any pastoral concerns.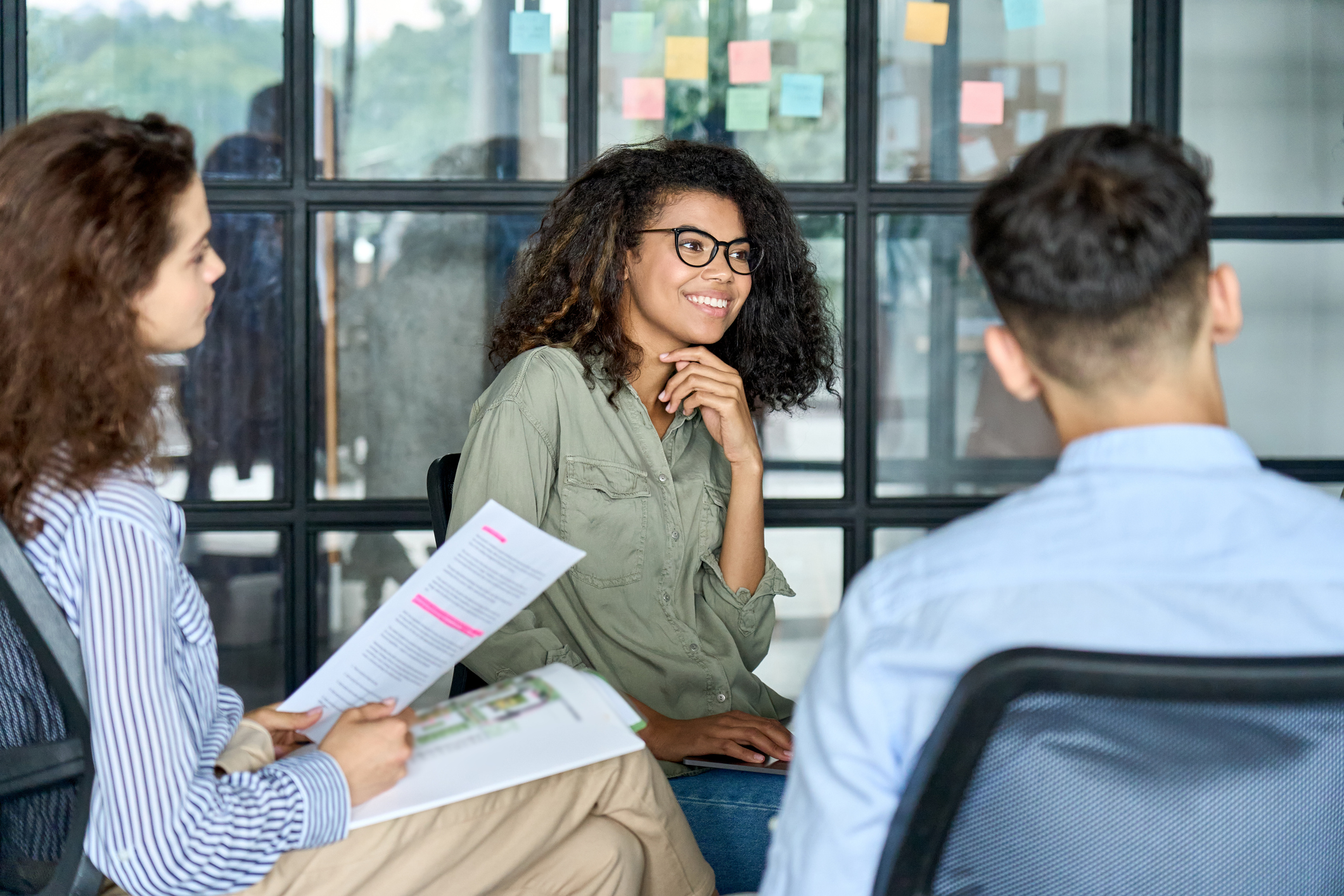 Personal Skills
Development Award
In addition to the engineering training received by our learners, MGTS also provide every apprentice with an additional MGTS qualification. The Personal Skills Development Award (PSDA) is an award made up of five modules to show that the learner has followed a personal development journey while undertaking their apprenticeship with MGTS.
The PSDA commences in year one of the apprenticeship and will be completed by the end of the four year programme, with learners achieving either Bronze, Silver or Gold certification depending on their engagement with the programme.
The five modules covered by the award are:
Managing Finances
Enterprise Management Skills
Contributing to Society (including voluntary work)
Health & Wellbeing
Personal Interests and Activities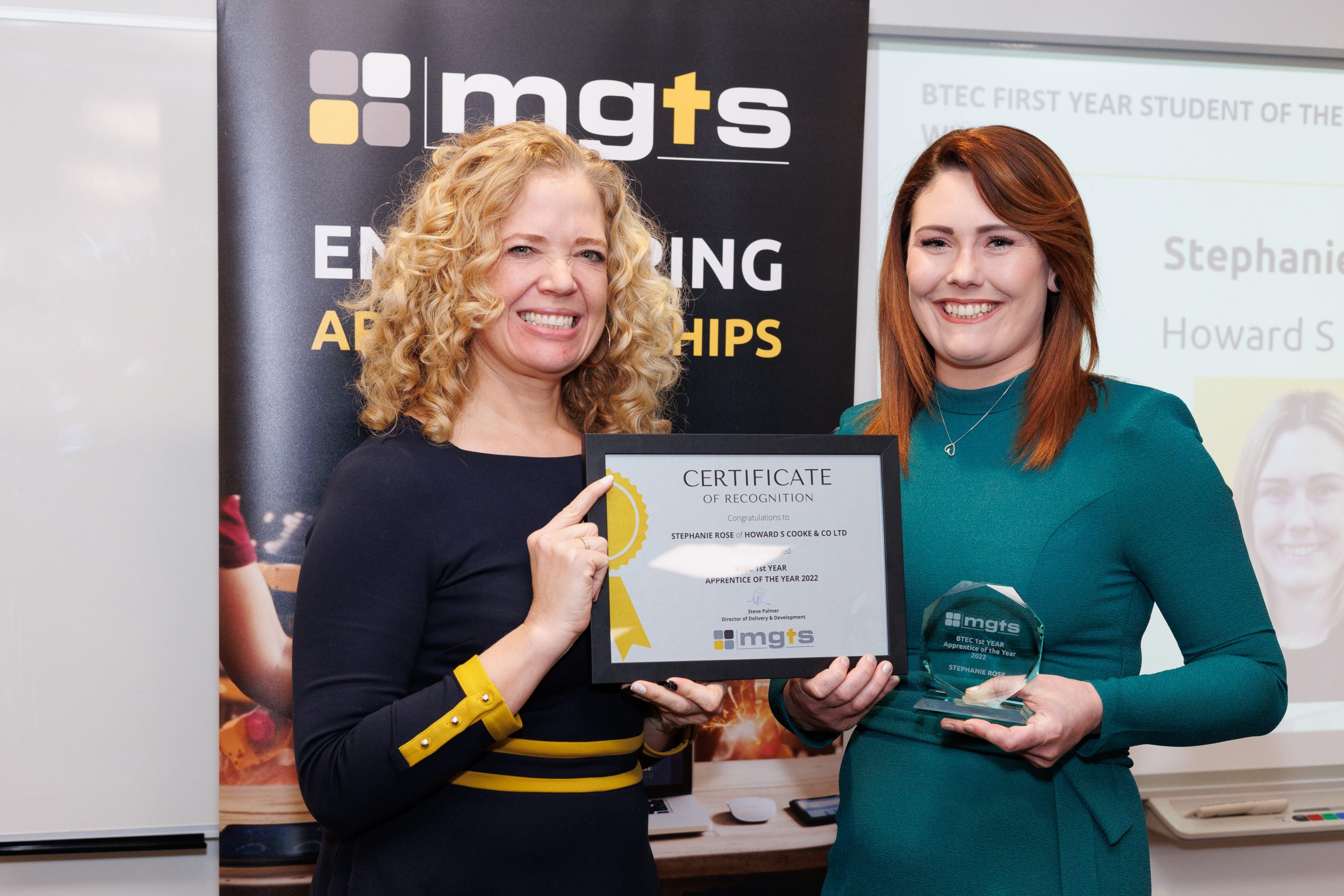 Celebrating Success
MGTS hold annual 'Apprenticeship Awards' to celebrate the achievements of apprentices. Nominated by tutors and TDAs, winners are presented with certificates and awards to recognise their success.
Categories include:
Maintenance
Mechanical
Most Improved
Further Education
Apprentice of the Year
Employers and family members are invited to join in the celebrations.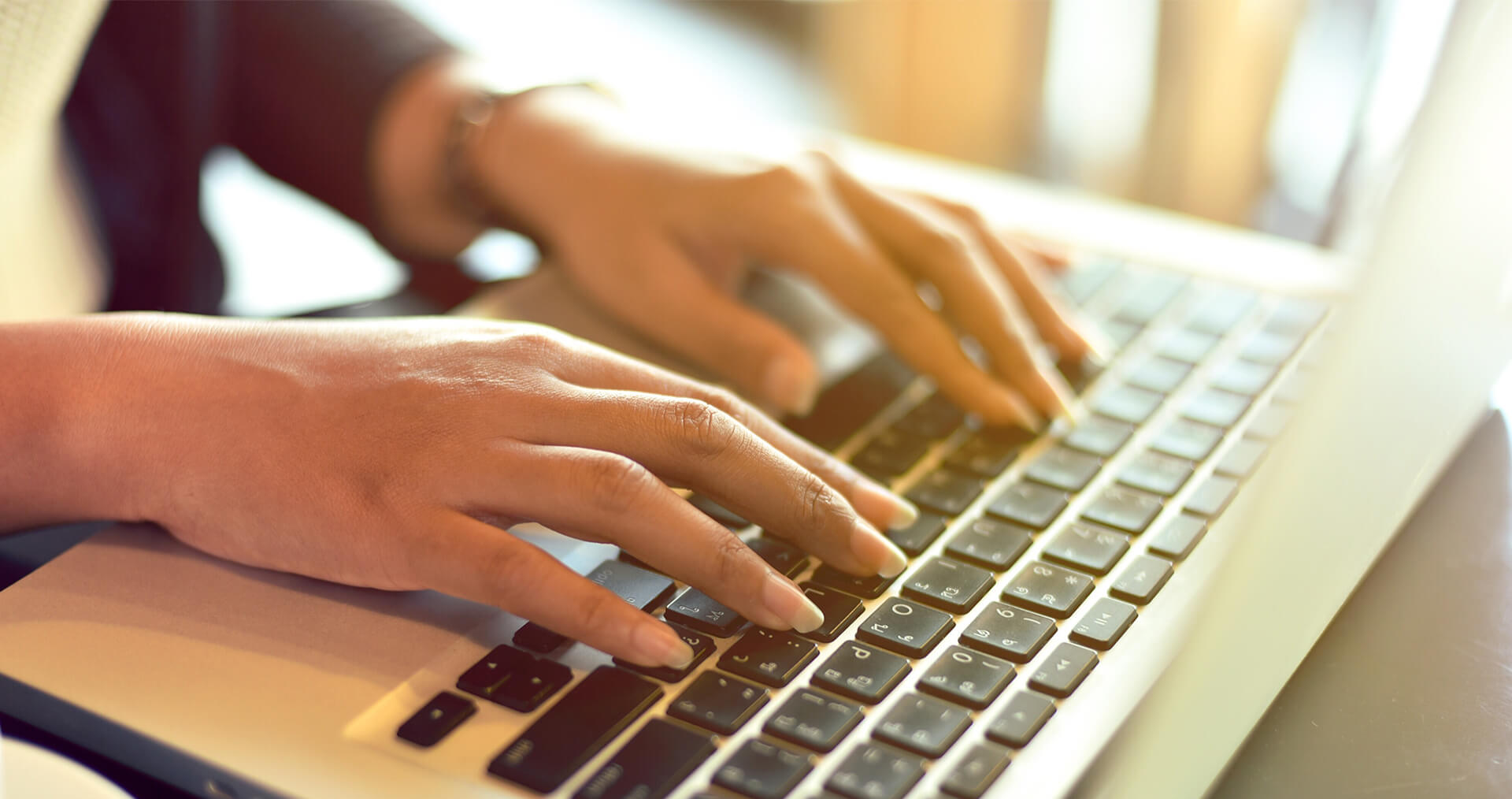 Listening to your feedback
We love to hear from our learners regarding what we are doing well and how we could improve our training provision. You will be encouraged to give feedback to your TDA and also complete online surveys at regular stages throughout your apprenticeship programme to enable us to implement any improvements.

You may be interested in becoming an 'Apprentice Forum' representative whereby you have the opportunity to attend quarterly meetings with our Senior Management to give feedback on your learning experience.