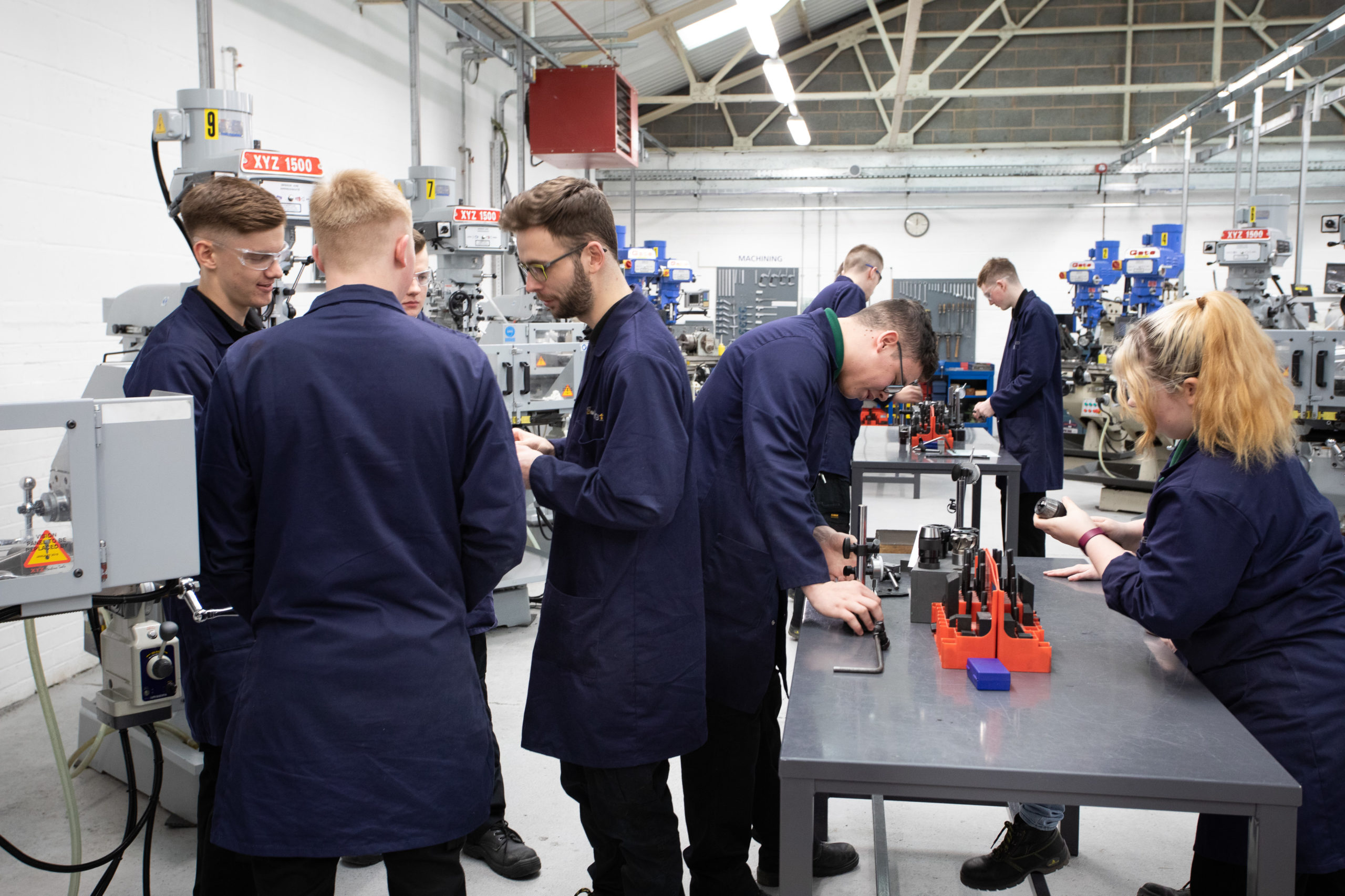 What MGTS expects from you
Demonstrate 100% commitment to your apprenticeship and continually work hard to learn and achieve
Behave responsibly and abide by health and safety rules
Turn up on time for each session equipped with the correct safety clothing and/or stationery
Ensure that BTEC assignments are handed in by their due date
Treat staff and learners with respect at all times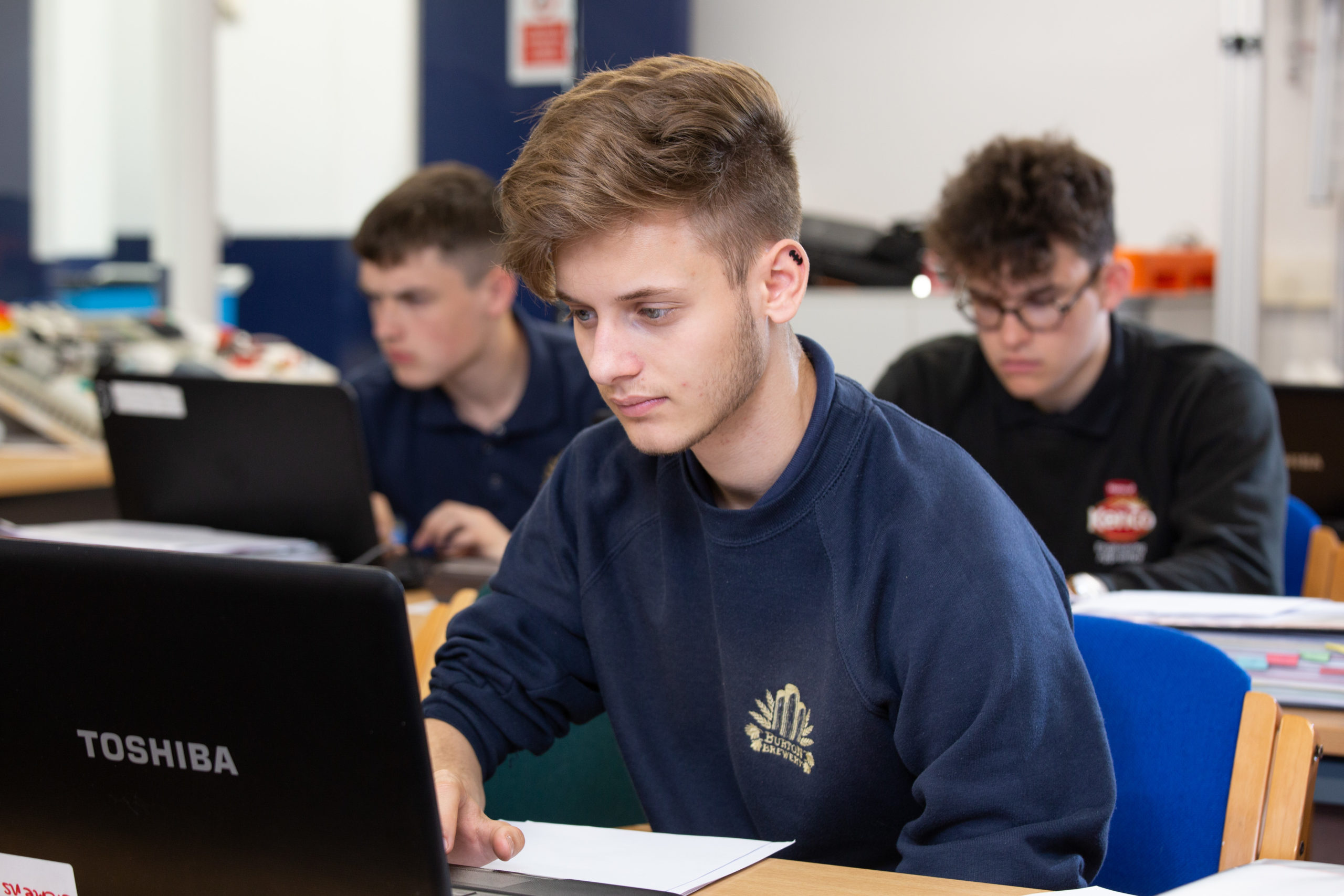 What to expect from MGTS
Professional training from experienced and dedicated tutors
A Training and Development Adviser to support you and your company for the duration of your apprenticeship
A safe learning environment, free from discrimination
The opportunity to develop a broad range of life skills
Recognition and reward for apprentice achievements
Pastoral care at every stage of your journey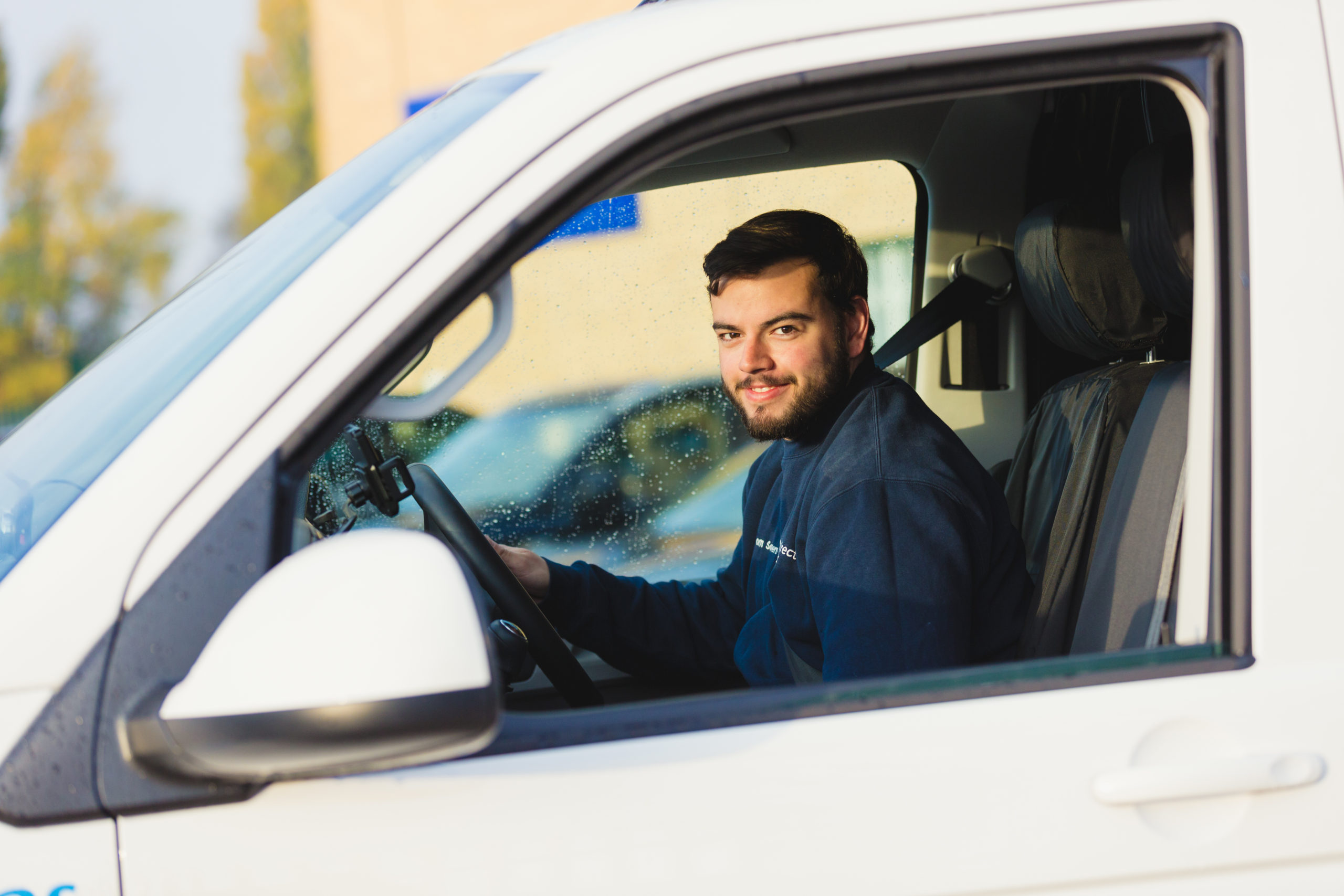 Thomas Somers
My apprenticeship at Direct Air allowed me to start a career in engineering. It meant I was learning the hands-on skills at site, along with gaining qualifications at MGTS. All this whilst earning money too!
Throughout my apprenticeship my wages increased regularly which was a great incentive for me to keep pushing myself and reach new levels of success. I have progressed to the point where I can now take control of my own work and supervise the current apprentices who assist me on jobs.
At MGTS I managed to gain a double grade of Distinction*, which I'm really proud of. The skills I learnt enabled me to overcome situations I wasn't initially prepared for, that I may not have learnt outside of an apprenticeship. My aspiration is to study at degree level at university, providing me with a more in-depth knowledge of engineering and progressing further in my career. I know Direct Air is 100% behind me with this!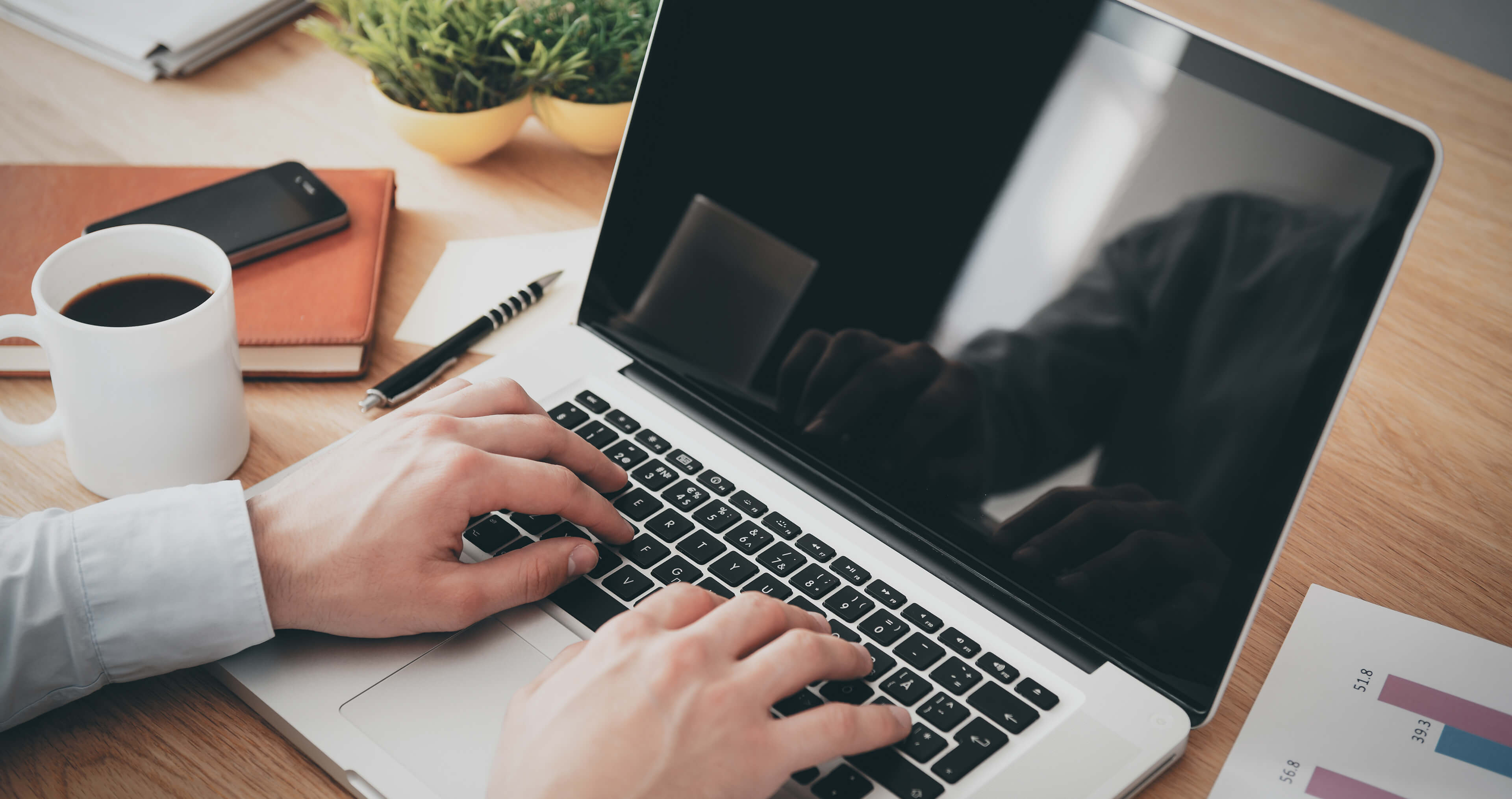 Apply Today
Ready to start your career? Apply to MGTS today to find your perfect Apprenticeship and earn while you learn with professional qualifications and training.