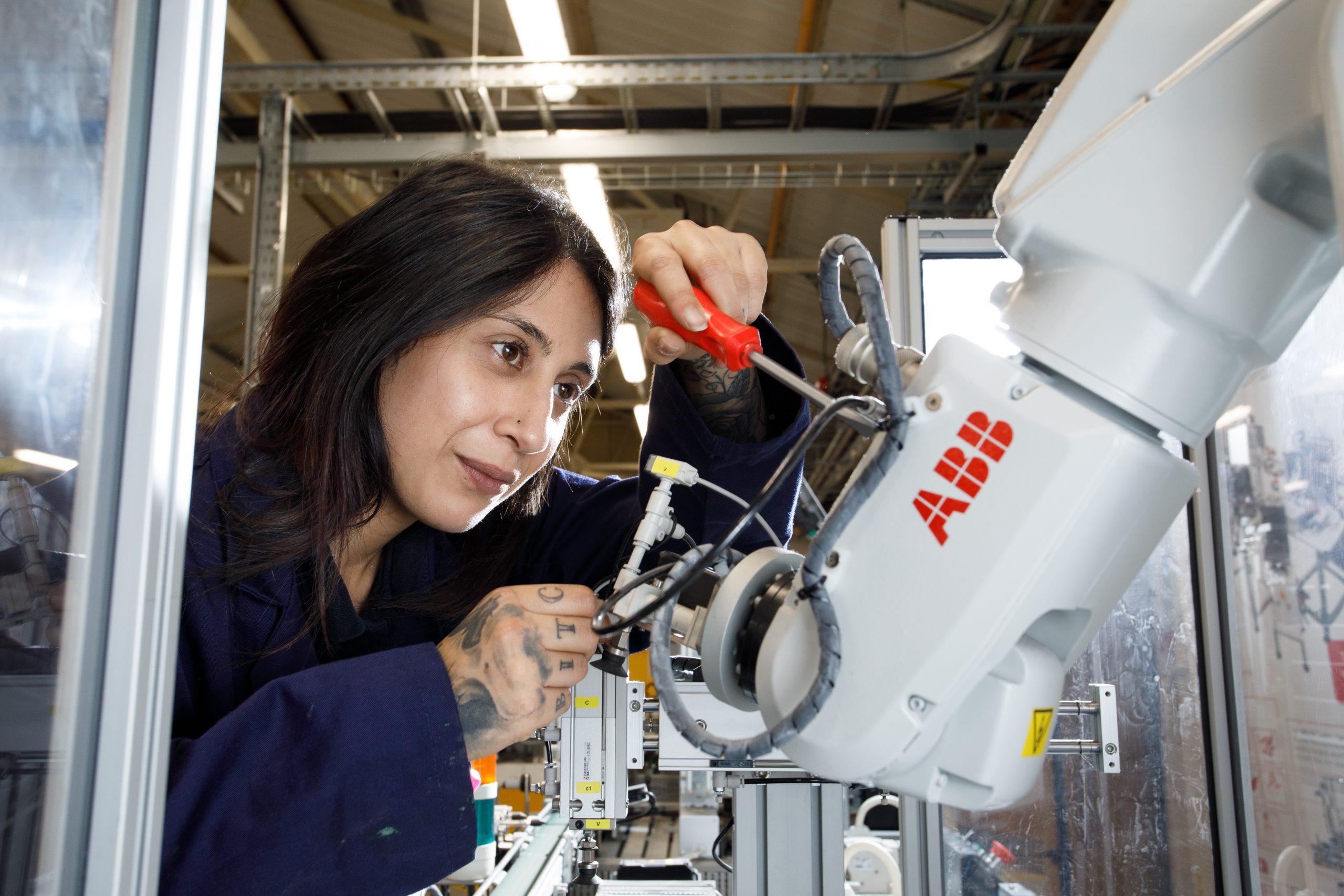 What is an apprenticeship?
An apprenticeship is a genuine job with an accompanying assessment and skills development programme. It is a way for individuals to earn while they learn, gaining valuable skills and knowledge in a specific job role. The apprentice gains this through a wide mix of learning in the workplace, formal off-the-job training and the opportunity to practise new skills in a real work environment.
MGTS has been successfully delivering engineering apprenticeships for over 50 years and is currently rated by OFSTED as a 'Good Provider'.
We have a long-standing and strong commitment to equal opportunities for all.
How its works
Our Apprenticeships give you a clear pathway to a long lasting career, and we're here to support you at every step. Here's what your MGTS journey looks like.
Apprenticeship Pathways
Your apprenticeship can steer you towards the right career. Find out more about each of the pathways to see what skills they teach, and what career paths they open up.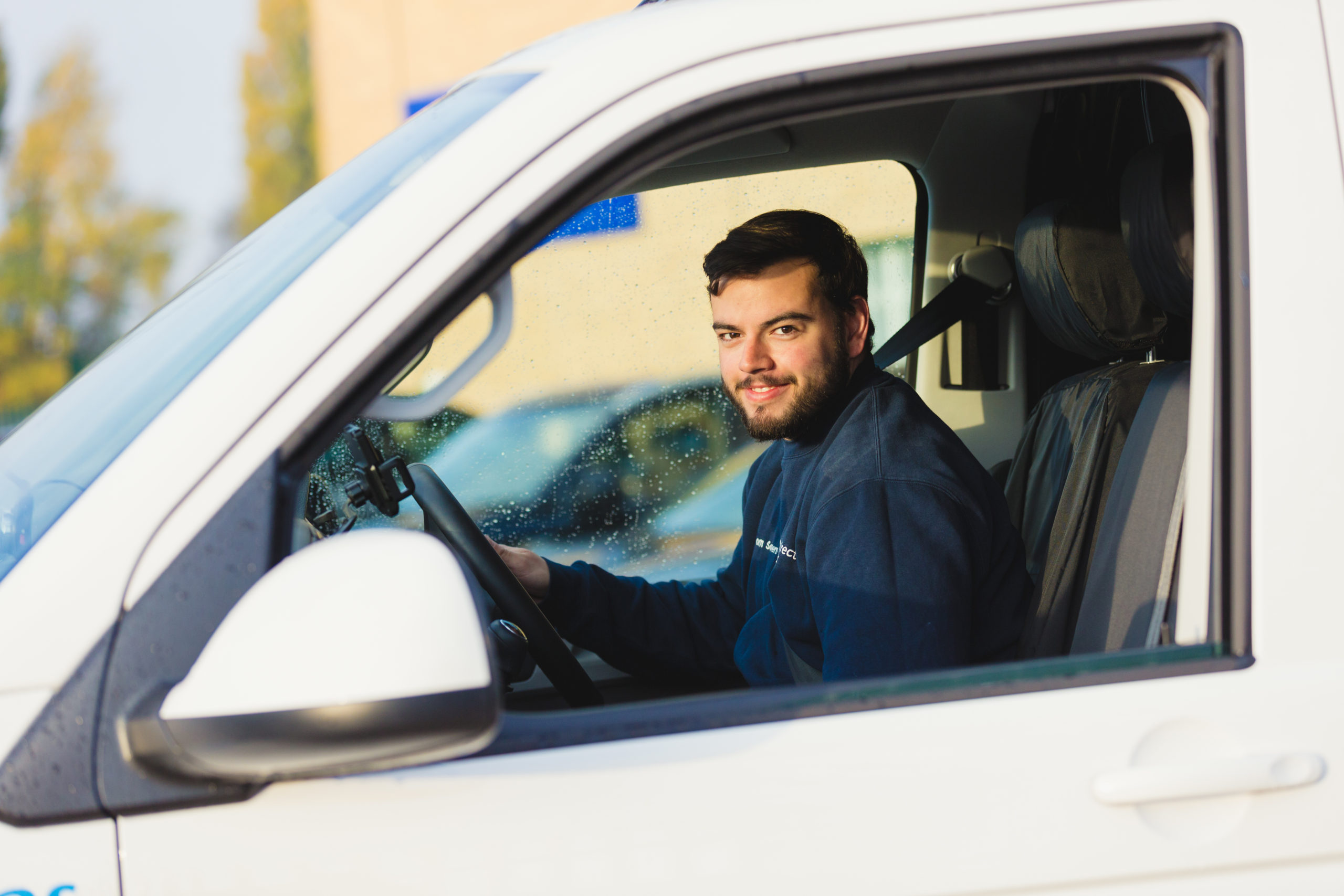 Thomas Somers
My apprenticeship at Direct Air allowed me to start a career in engineering. It meant I was learning the hands-on skills at site, along with gaining qualifications at MGTS. All this whilst earning money too!
Throughout my apprenticeship my wages increased regularly which was a great incentive for me to keep pushing myself and reach new levels of success. I have progressed to the point where I can now take control of my own work and supervise the current apprentices who assist me on jobs.
At MGTS I managed to gain a double grade of Distinction*, which I'm really proud of. The skills I learnt enabled me to overcome situations I wasn't initially prepared for, that I may not have learnt outside of an apprenticeship. My aspiration is to study at degree level at university, providing me with a more in-depth knowledge of engineering and progressing further in my career. I know Direct Air is 100% behind me with this!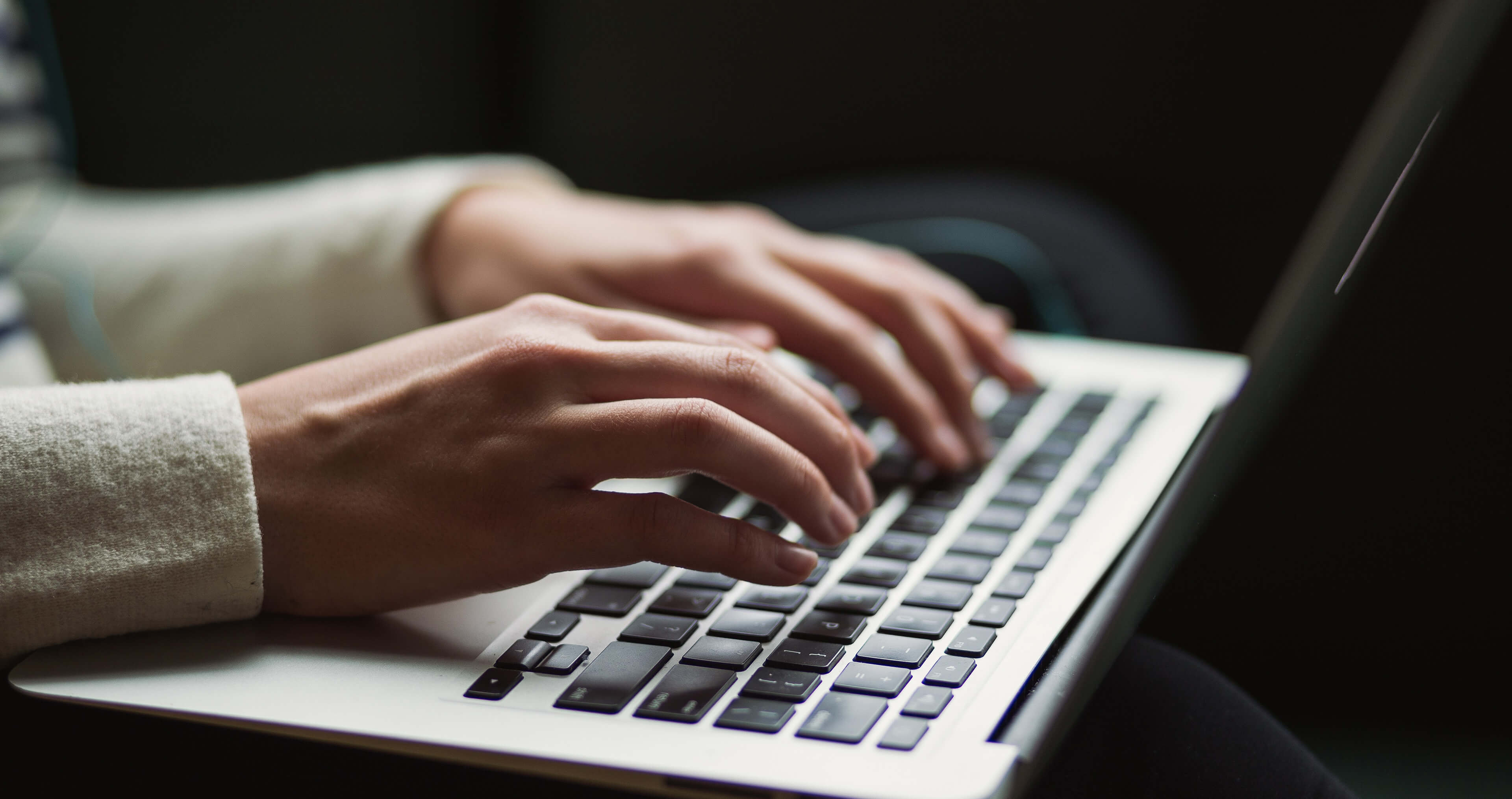 Apply Online
We would love to hear from you if you have or are predicted to gain 5 x GCSEs (or equivalent). Grades must be A*-C/9-5 for Maths, English, a Science and two other subjects.