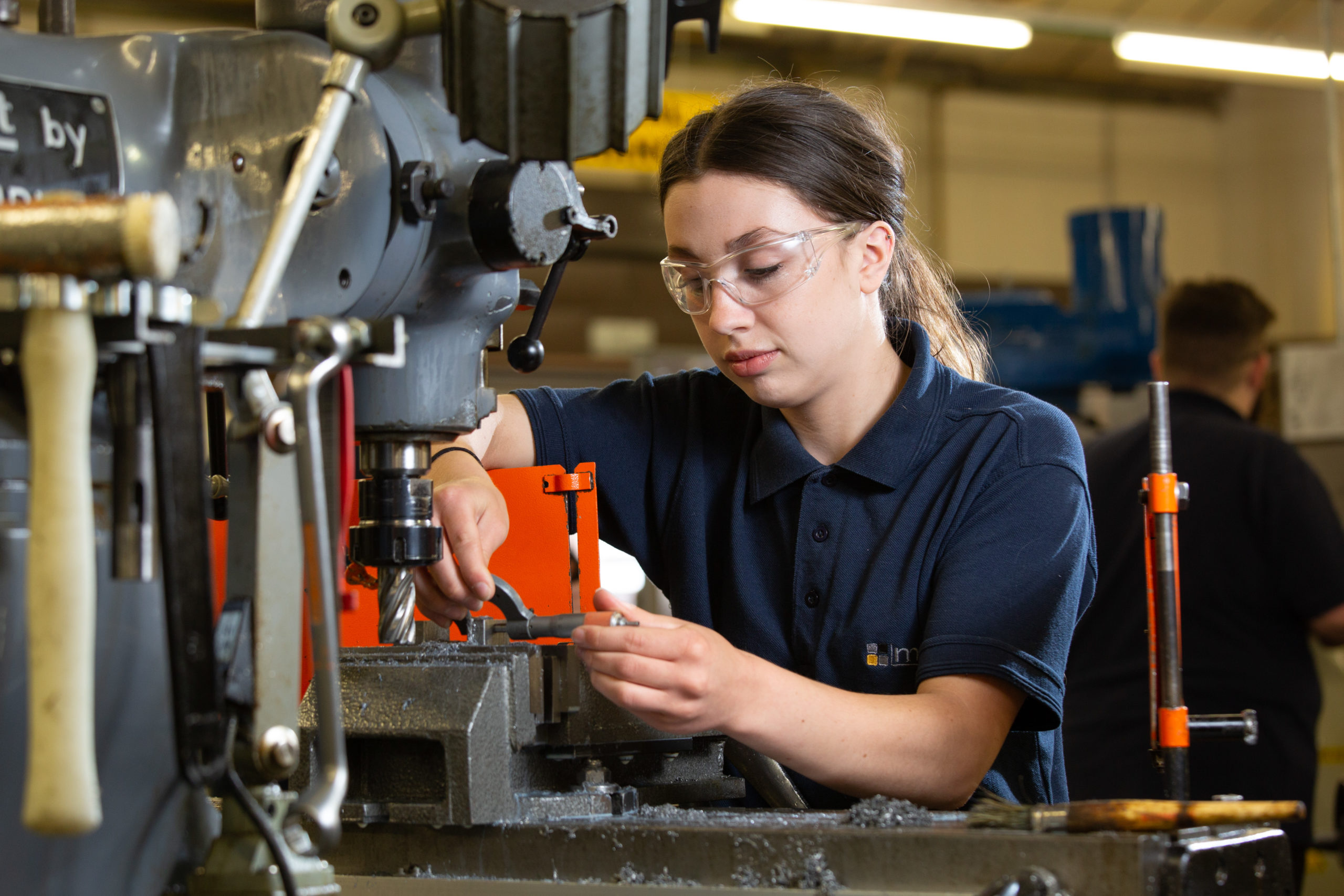 Information & Requirements
Technical Support Technicians work as part of a team to provide technical support and expertise for all areas of engineering and manufacturing functions.
These include, but are not limited to: communications software, analysis, measurement, process control, technical sales and marketing support, quality control, engineering drawing, inspection, product development and innovation.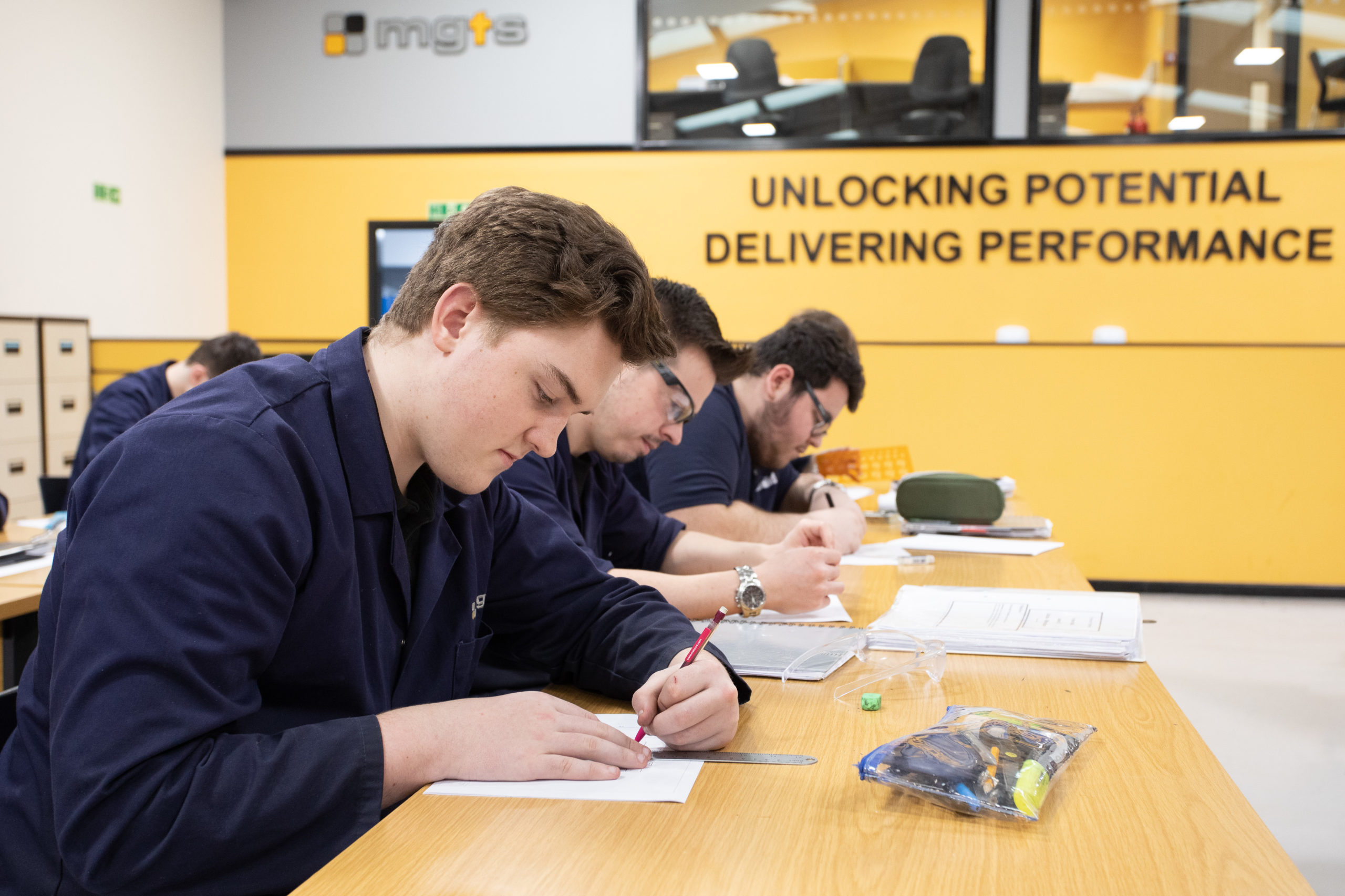 Career Paths
This qualification could lead you to roles such as Measurement & Control Technician, Quality Control Inspector, Production Engineer, Technical Support Engineer, Metrology Inspector.
Sectors include Automotive, Aerospace, Electronics, Mechanical, Marine, Electrical, Metal goods and Other Transport Equipment.
Your employer may offer opportunities to progress onto a higher apprenticeship or advance to gain a degree level qualification.
Client Logos
MGTS has built long-standing relationships with some of the biggest names in industry, providing apprenticeship training for the next generation of the workforce, and upskilling experienced staff. Our clients include: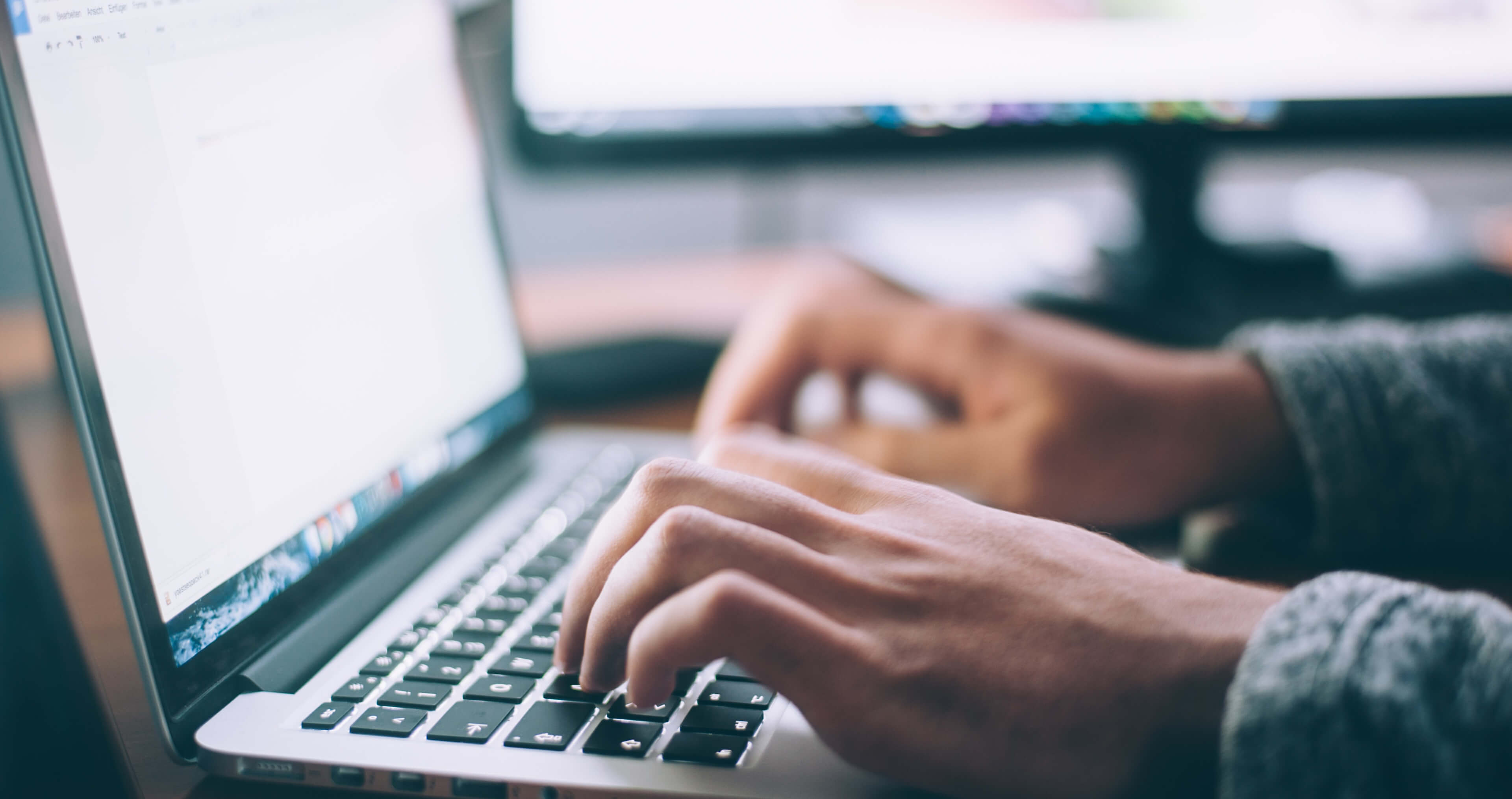 Apply Today
Ready to start your career? Apply to MGTS today to find your perfect Apprenticeship and earn while you learn with professional qualifications and training.