Apprenticeship Pathways
Your apprenticeship can steer you towards the right career. Find out more about each of the pathways to see what skills they teach, and what career paths they open up.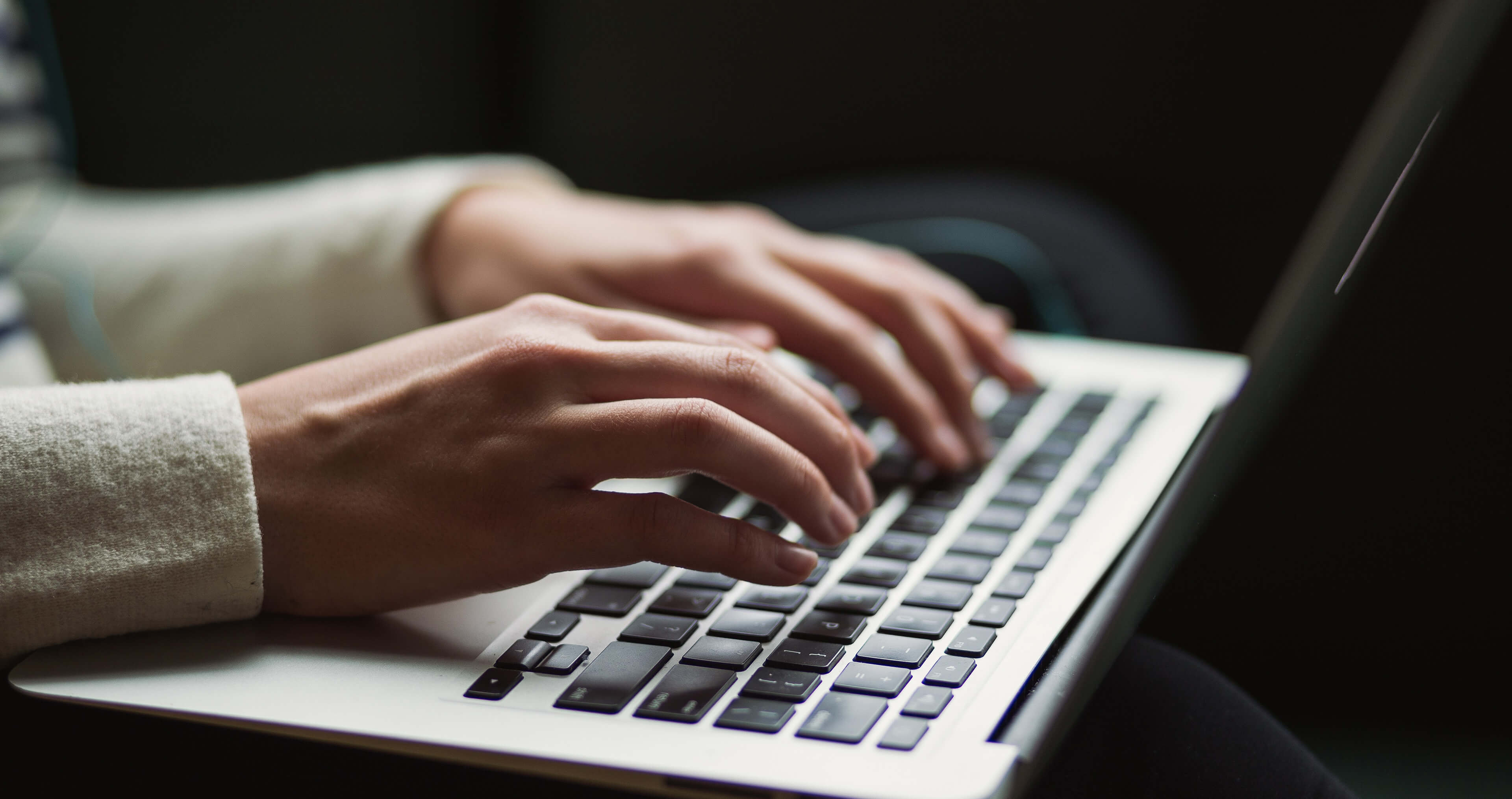 Apply Today
Ready to start your career?
Apply to MGTS today to find your perfect Apprenticeship
and earn while you learn with professional qualifications and training.